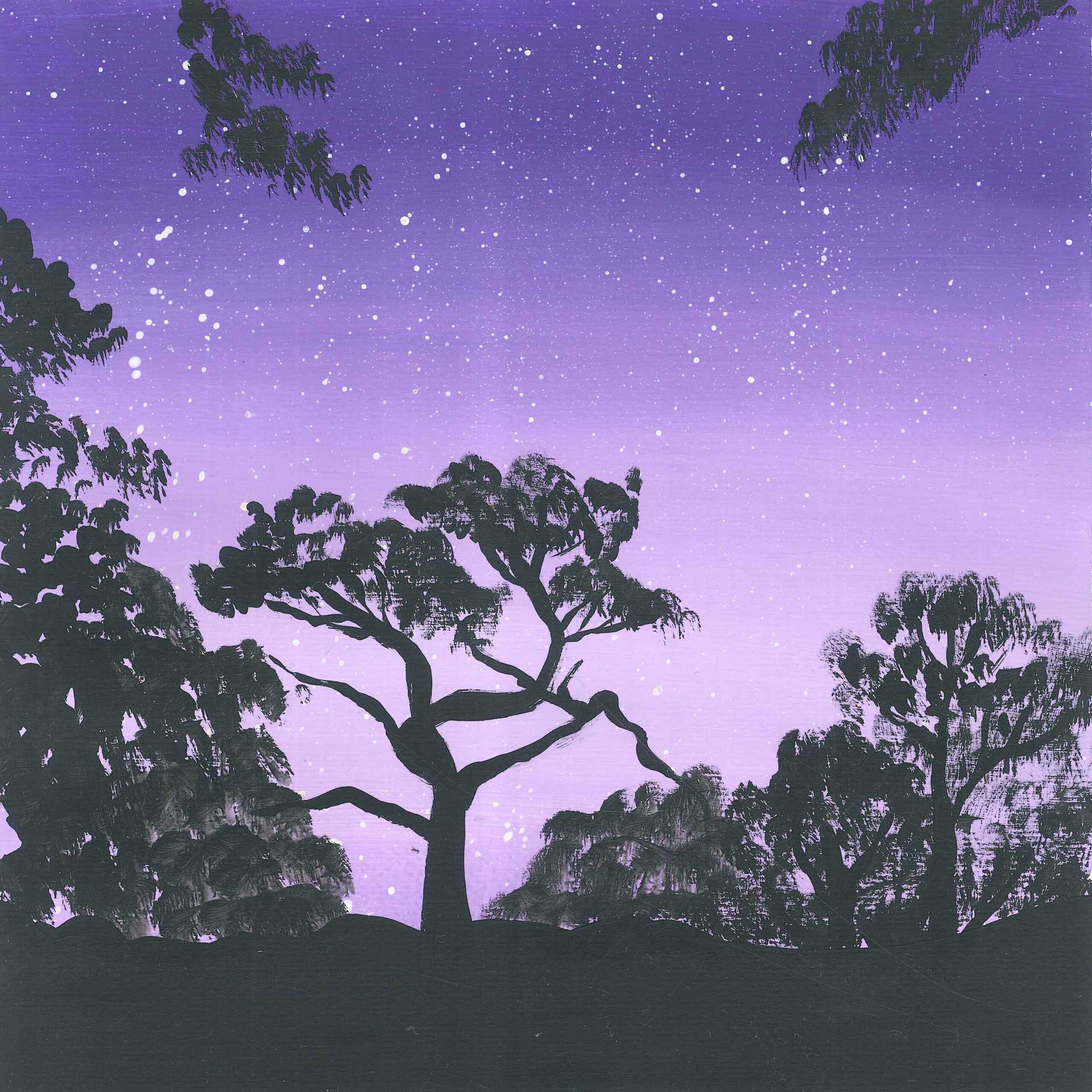 Dark Night in the Amazon Rainforest
Notes:
Night sounds of the Amazon rainforest.
The eyes don't see much in the darkness of the jungle. Even if you're a cat and have excellent night vision, the trees and undergrowth limit your view dramatically. As soon as darkness falls, you will have to rely on your ears to get around, find a mate, find food and stay alive. It's a rather intense environment to explore as an outsider.
The first thing that you notice as soon as the sun sets is the wall of insect sounds. Cicadas, crickets, katydids and a myriad others call continuously. At first listen it is all a chaotic cacophony. It's difficult to fathom how they can hear each other (or themselves for that matter) in this deafening madness. It took me several days of being in the rainforest before I could hear beyond the intense wall of sound. The more times I returned, the easier it became. Listening to my recordings back in my studio helped too. I started to notice individual sound sources, patterns, rhythms, ebbs and flows. I also realised that not all of these sounds are insects. Some of the chirps and clicks are birds, frogs or even mammals.
Discover more sounds from this area