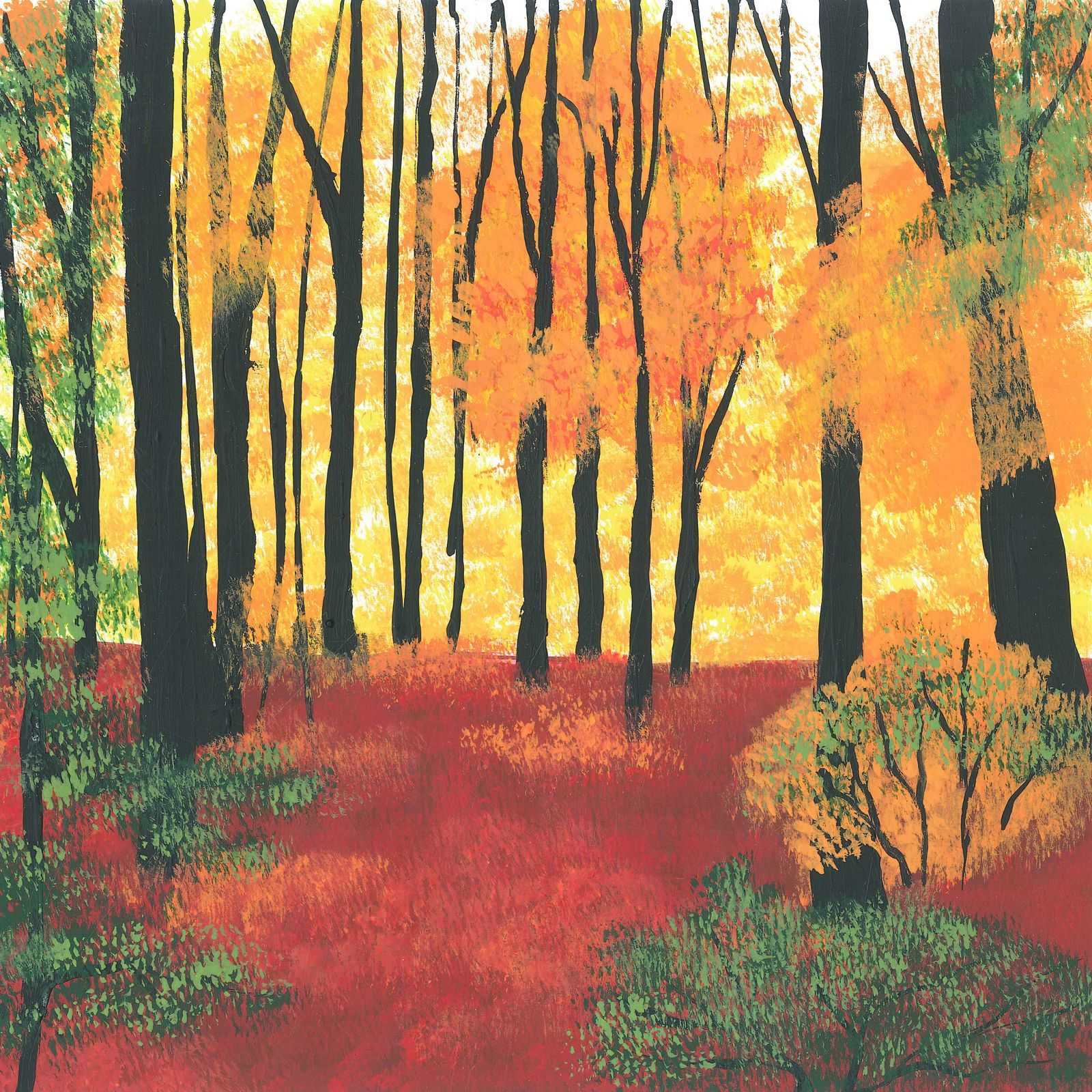 Cool Winds Approach In The Eastern Rockies
Notes:
Early fall. Yellow leaves fall from the aspen trees. Quiet between gusts, cool wind blowing from the north. A change of season is in the air. Warm days, cool nights.
The vastness of the land is something from classic American western stories. Near the Blackfeet Indian Reservation, the Eastern Rocky Mountains of Montana reach into the clouds. The first dusting of snow coating the peaks.
Recorded over night with a wide stereo bar and two MKH8020's this quiet land is full of beauty and wonder.
Discover more sounds from this area