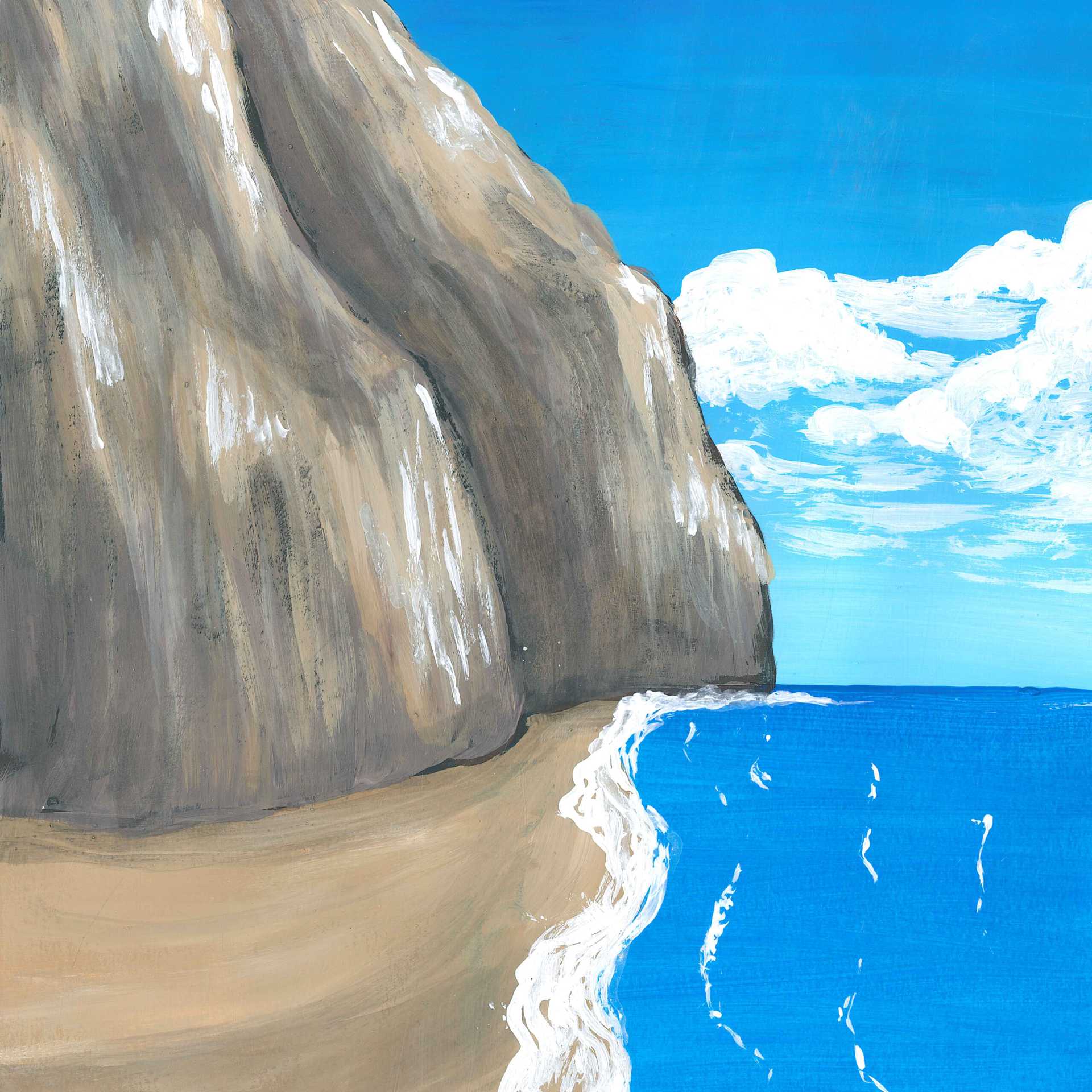 Coastal Breeze
Notes:
Gjipe – This remote hidden gem on the Albanian Riviera is located in a tiny
bay at the mouth of the dramatic Gjipe Canyon. Surrounded by steep-sided cliffs, and
with some of the clearest, calmest electric-blue water in all of the Mediterranean.
The coastal breeze dances with the gentle waves of Gjipe's sea, creating a tranquil symphony reminiscent of a serene desert beach. This place, nestled in remote Albania, stirs the curiosity of only a select few, yet it holds the power to leave an indelible mark on the hearts of those who dare to venture.
Discover more sounds from this area