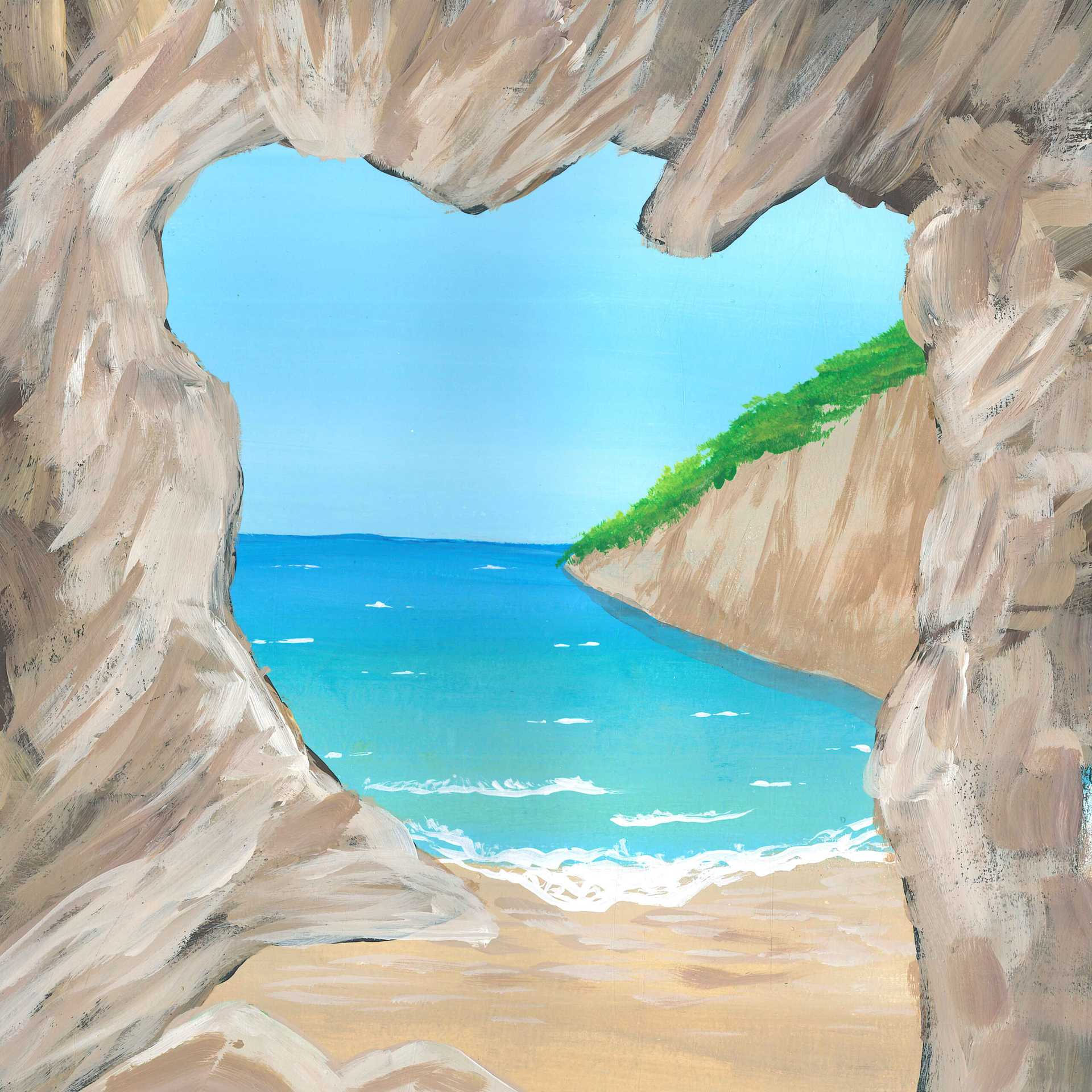 Cave-Crashing Waves
Notes:
Krorëza Bay is a deserted beach in the Albanian Riviera, just above Kakome Bay. The beach is secluded by rocks on three sides and has amazing turquoise waters.
It is a truly captivating experience to listen to the gentle caress of waves as they tenderly kiss the shoreline, and then extend their affectionate touch to embrace the caves within the canyon. This rhythmic dance, a back-and-forth response to the water's elemental embrace, unfolds in the remote splendour of Gjipe Canyon in Albania. It is a
harmonious symphony that epitomizes the enchantment of this remarkable natural wonder.
Discover more sounds from this area