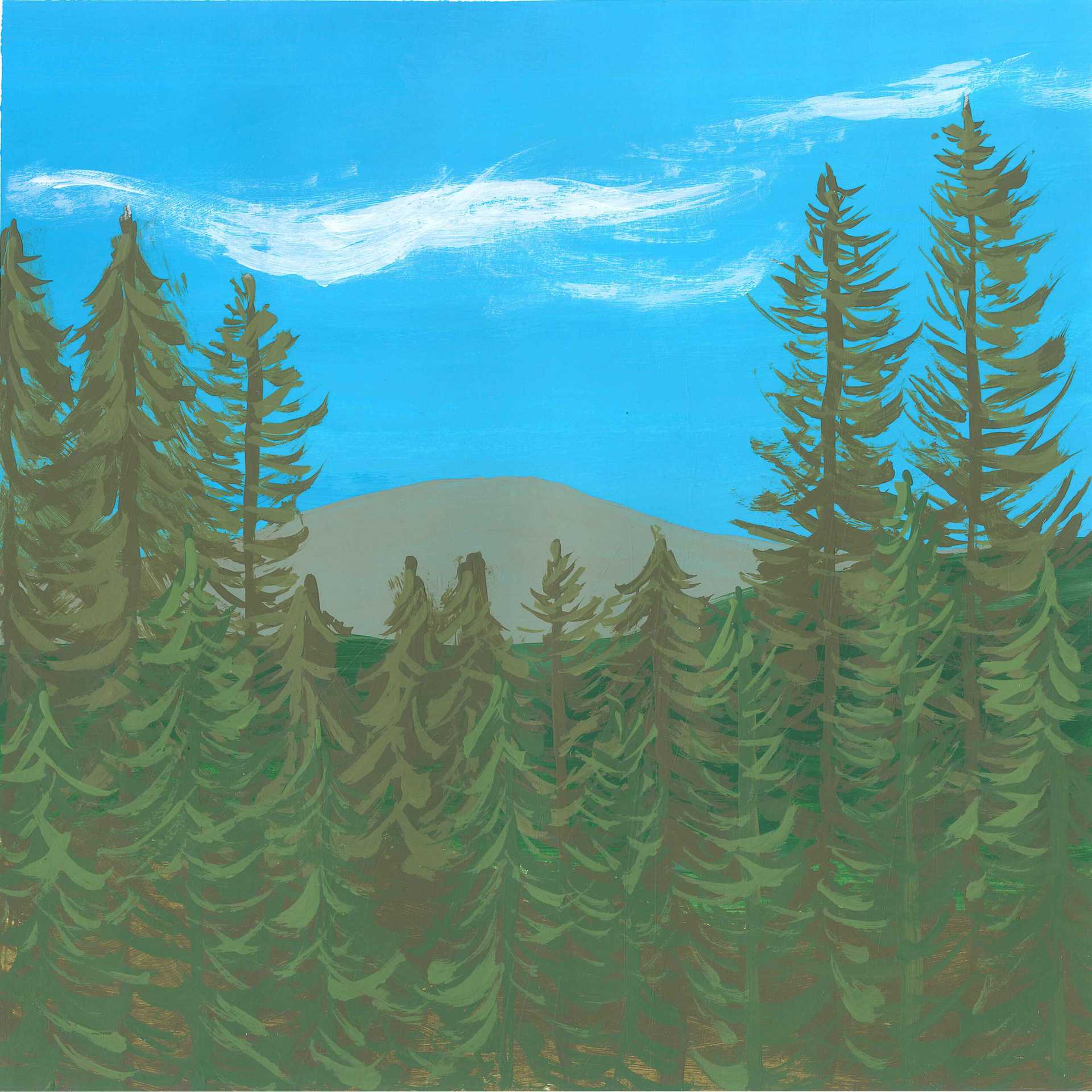 Catamount Morning
Pikes Peak Region, Rocky Mountains, USA
Notes:
In the Rocky Mountains, nestled in the Pikes Peak Region at just over 9000ft (2750 meters), there is a series of reservoirs. Just above them, many streams provide to the bodies of water with the mountain's snow melt that are a haven for much wildlife. This region hosts a large variety of birdlife including hummingbirds, waterfowl, and turkey vultures. The unique high-elevation ecosystem also allows peewees and jays to call the reservoir home. Other wildlife that have been spotted are black bears, deer, foxes, bobcats, and even mountain lions. There's also been scattered folklore of elusive "Bigfoot" sightings.
Just a few miles away, resides the Colorado Wolf and Wildlife Center, dedicated to the rescue of and education about wolves and wolf-hybrids also providing a home to Mexican Grey Wolves and Swift Foxes.
On Colorado conservation, in February 2022, Proposition 114 removed Gray wolves from the endangered species list. It also required Colorado Parks and Wildlife to create a plan to reintroduce Gray wolves in this state by the end of 2023. The proposal is asking for a minimum of 150 packs to be introduced on public land over four consecutive years.
Discover more sounds from this area