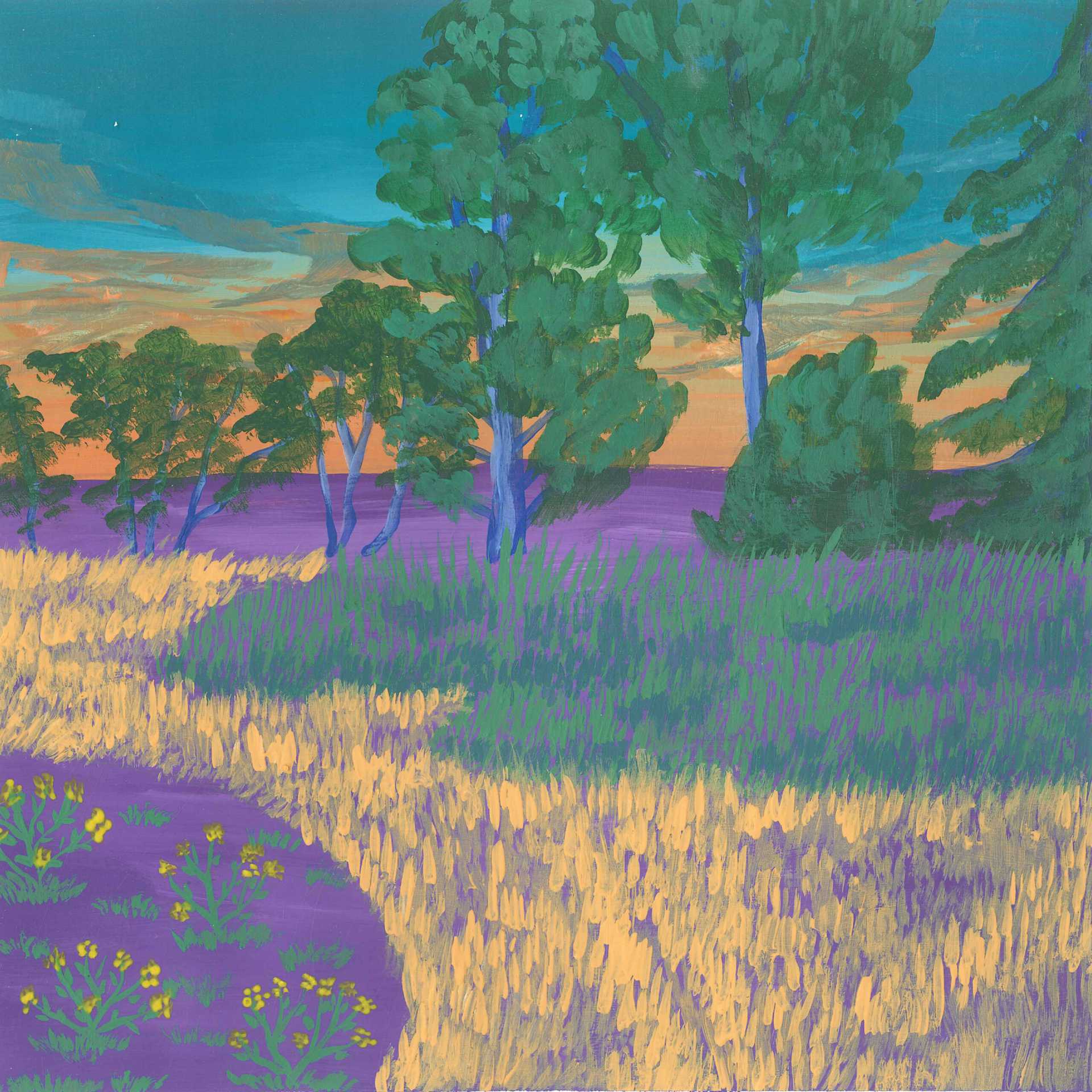 California Grassland Morning
Notes:
Just after dawn, the summer morning comes alive near an abandoned house and barn in the hills of The Carrizo Plain in California's Central Valley. In this wide expanse of Grassland, many of the wildlife find a home among the few trees and old structures that can be found down old dirt roads. It's an amazing place where time slows down a bit, and the wonderful elements of nature can be found all around.
The steady rhythm of the Mourning Doves can be heard throughout as they're joined by Coyotes, Eurasian Collared-Doves, House Finches, Western Kingbirds, Cassin's Kingbird, and Crows.
Discover more sounds from this area