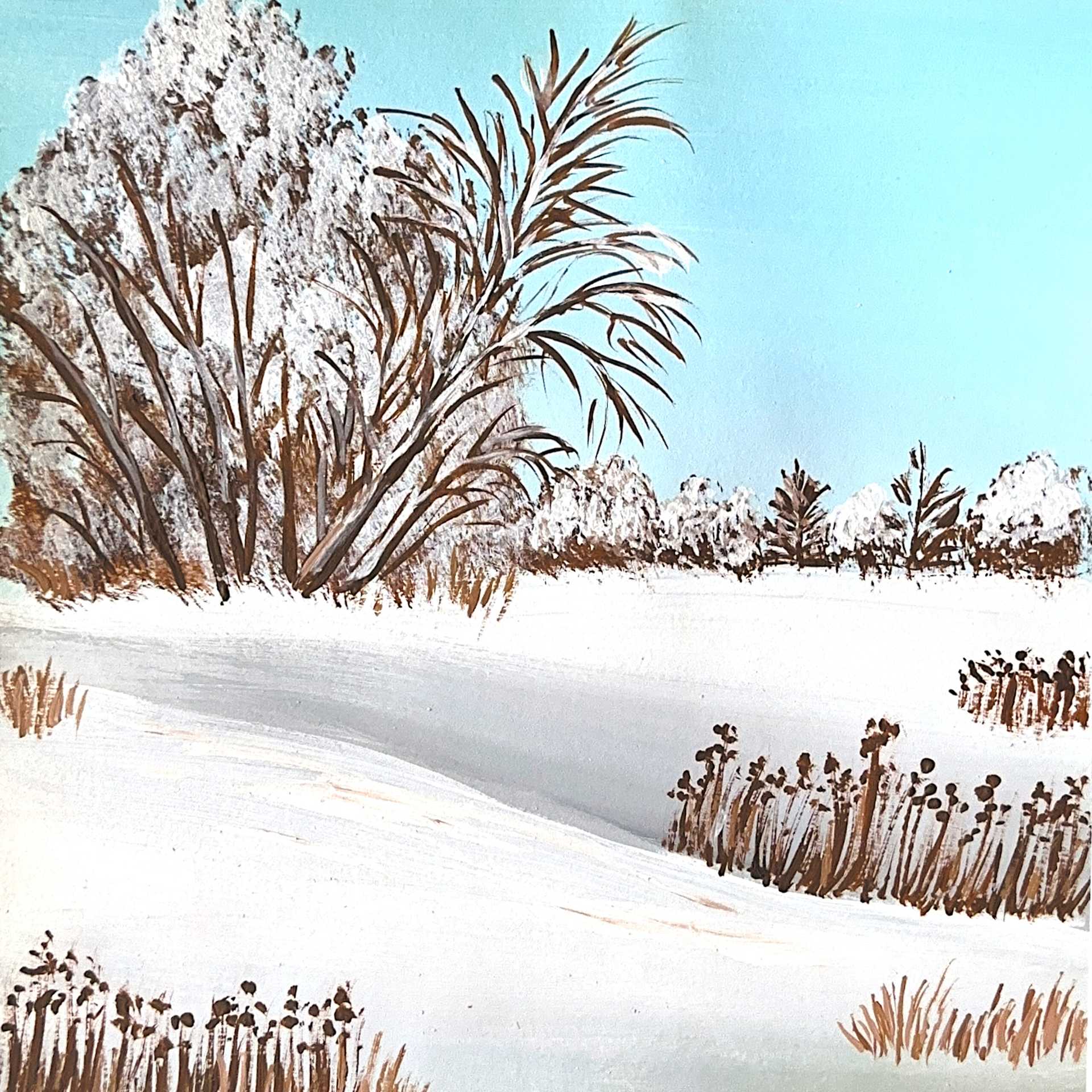 Bullfinches Feeding in the Crown of a Large Maple Tree on a Cold Winter Day
Notes:
At the end of a dead-end road in Soomaa National Park, there is an old forest ranger's house.
There is a large maple tree in the farm's yard, and bullfinches gather one by one and in small groups on the treetop.
When eating seeds, they grab the seed bunches with their feet and balance them with their wings. Feeding in this way, they move downwards in the canopy and closer to the microphones until something startles them.
Discover more sounds from this area