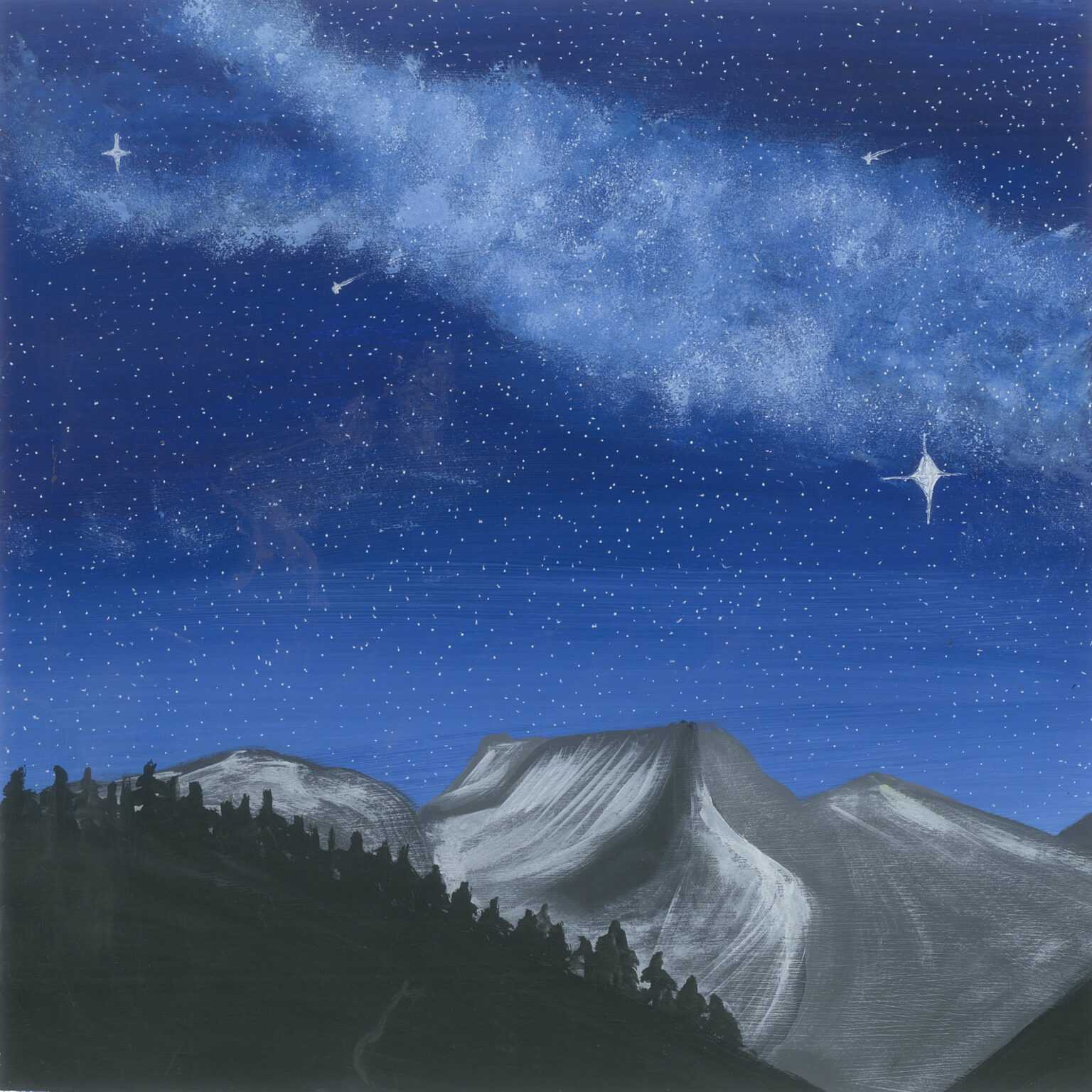 Bonfire and distant crickets at Farallones de Satatausa
Farallones De Sutatausa, Colombia
Notes:
These nature sounds were recorded in a small village called Sutatausa, two and a half hours away from Bogota. This is a rural area with mountainous formations called Farallones, very rocky and dry.
At night it is very cold, so this is an audio of a campfire, surrounded by various insects and the wind of a moonless night.
Near the place there is a coal mine, which contaminates the water of the few rivers that are born in the mountains. These mining concessions must stop or all the flora and fauna will soon disappear.
Discover more sounds from this area