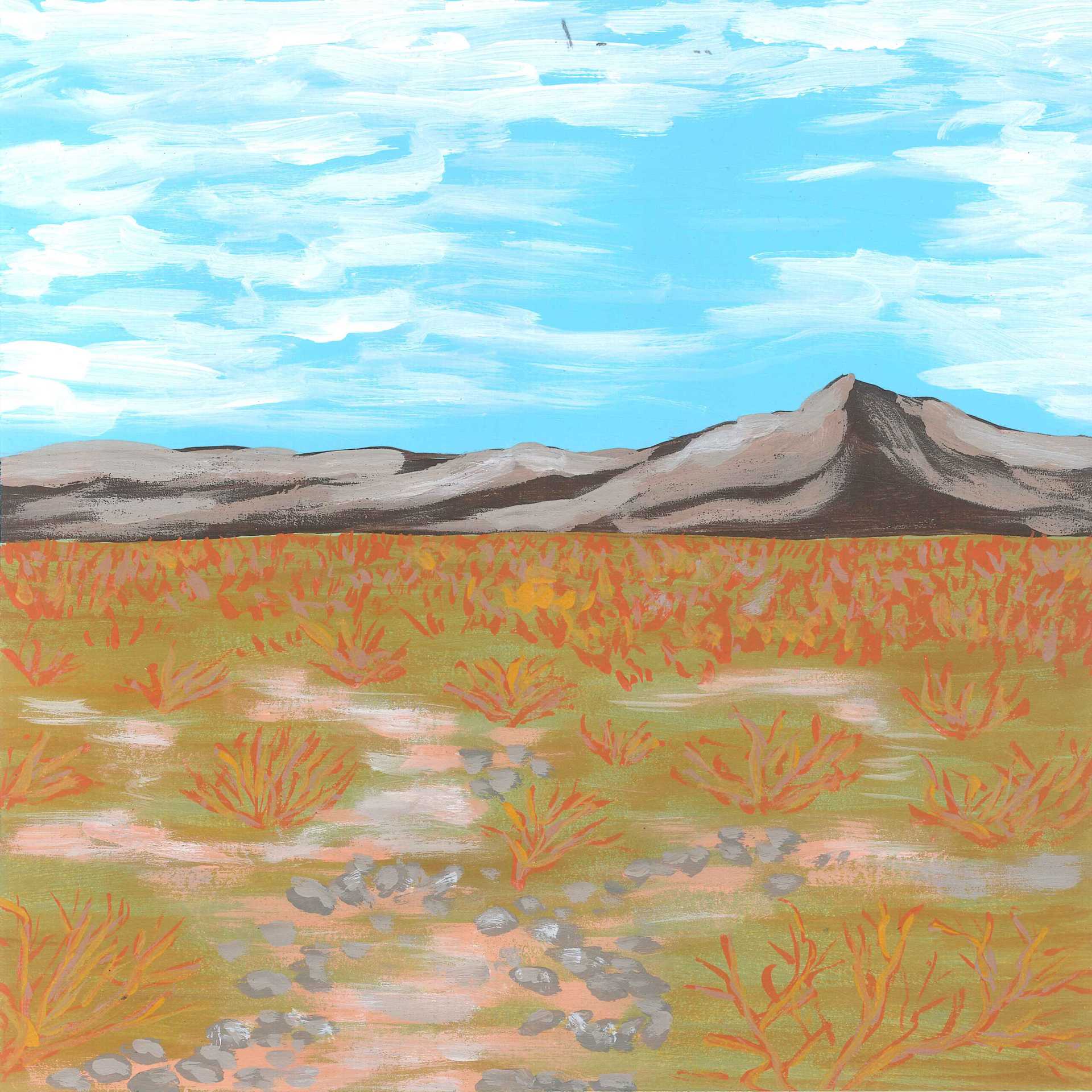 Atacama Desert Wind
Notes:
The Atacama desert is the most arid desert on Earth. Let that sink in for a minute.
Some parts of it have never received any rain since measurements started a few hundred years ago. It is a hot, dusty and harsh environment that not much life can survive in. On my expedition to the Atacama I wasn't sure what to expect. The little wildlife that exists in these places has to carefully manage their energy so they don't really call much. Although I've seen animals like vicuñas, llamas, rheas, birds of prey, etc., they were all eerily quiet. The dusty and rocky plateau is the perfect location to record wind though. With careful research and planning it is not impossible to get away from the touristy places and associated noise. This way I was able to record wind in a variety of settings, from dry desert vegetation to rocks and canyons.
Recording wind is much easier said than done, especially in the Atacama desert. Out on the open plateau, there is no shelter and wind batters everything with painful gusts. I needed excellent wind protection and complex techniques to avoid the mic capsules being overloaded by sudden gusts. Luckily my experience in other deserts has helped and I managed to capture some very immersive and delicate soundscapes.
Discover more sounds from this area