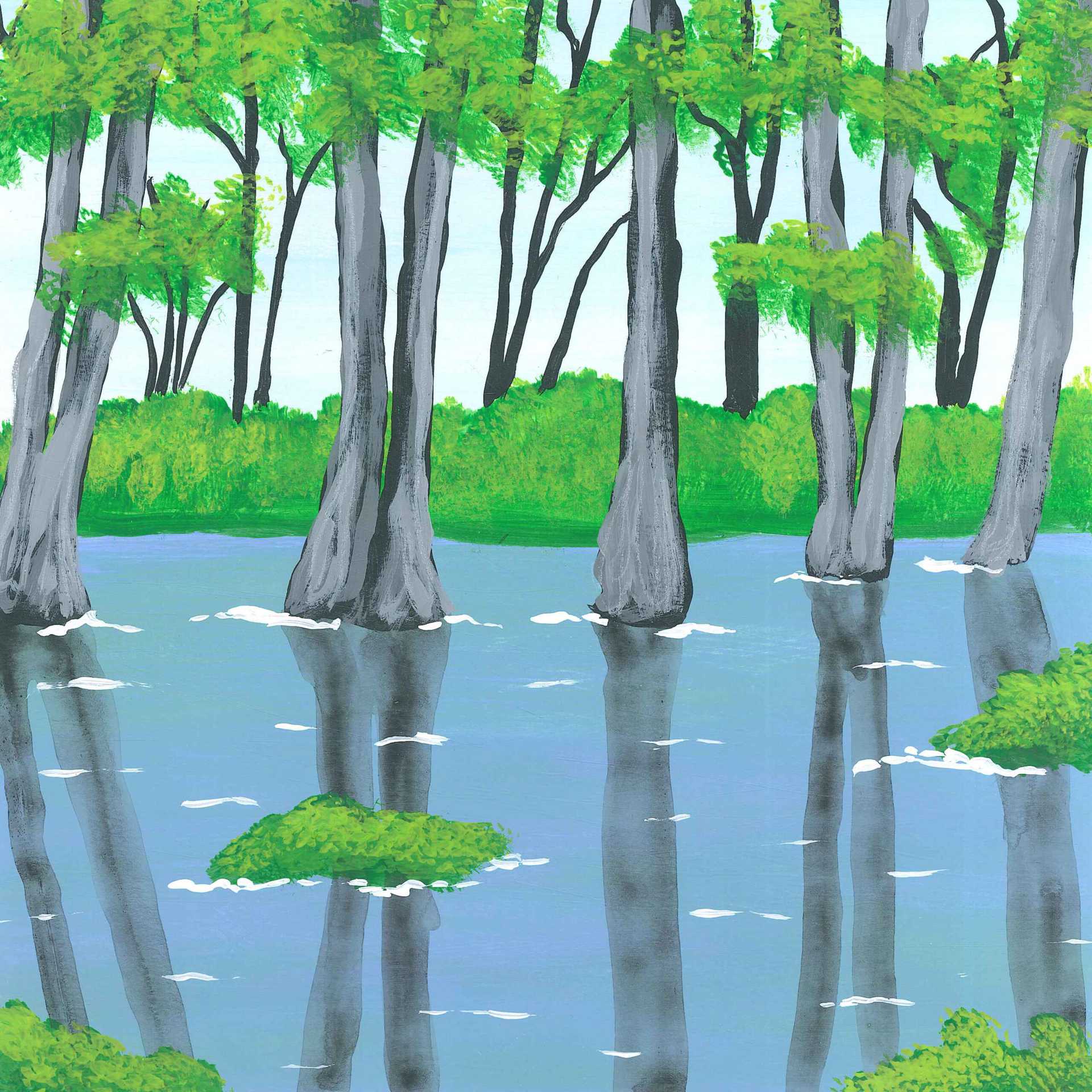 American Toad Chorus
Notes:
One of my favorite spring sounds here in New England is the call of Male American toads Anaxyrus americanus.  This chorus was recorded in a swamp in Harvard, Massachusetts.  The males sing at different frequencies and volumes in order to be noticed by females.
I believe the loud bird chirps are calls coming from a Red-bellied Woodpecker.  In the distance other birdsong can be heard.
Discover more sounds from this area