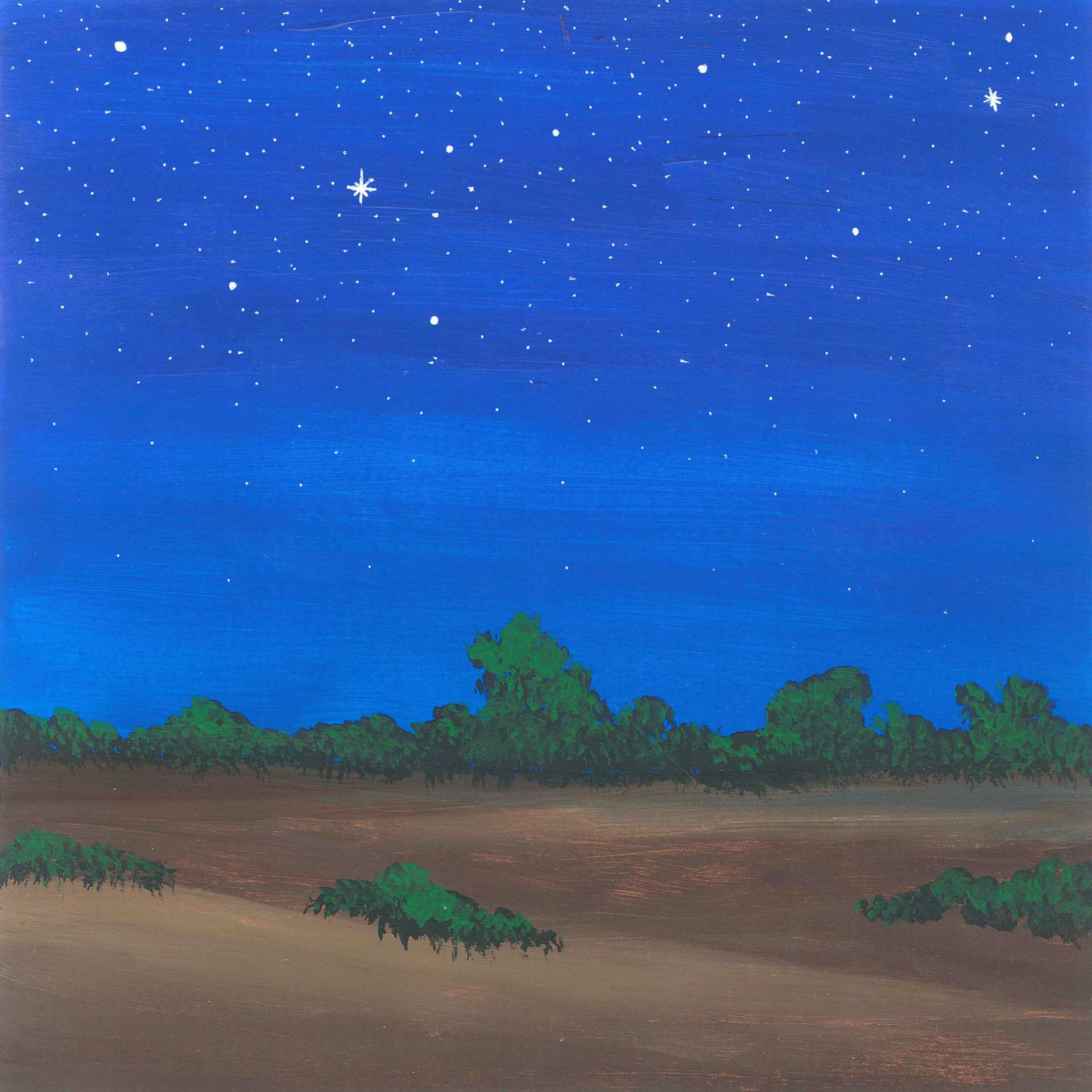 A Short Conversation Between Two Frogs
Notes:
The day is bright and full of bird calls but the spring nights on this prairie are very quiet. So quiet that a froggy conversation can clearly be heard between two well versed frogs.
This may not be their first spring and the beautiful exchange between these amphibians evokes wonder in the darkness.
Discover more sounds from this area