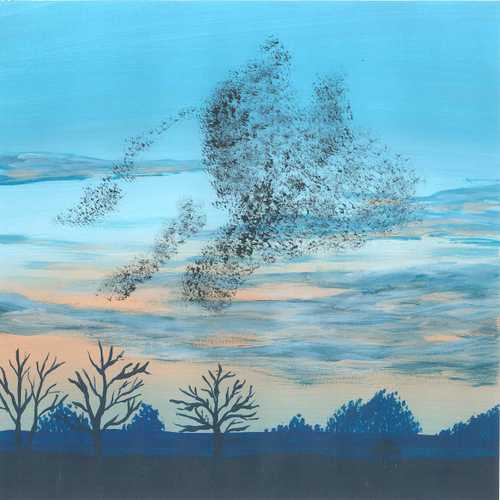 Woodpecker Magic with Steven Shepard: Bonus Episode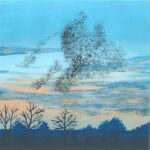 Wind Is the Original Radio
Woodpecker Magic with Steven Shepard: Bonus Episode
Welcome to our second bonus episode! Every Tuesday, for the next few weeks, we will continue to share short segments about nature, nature sounds, life and poetry for a moment of reflection and appreciation.
These are courtesy of our friend Dr. Steven Shepard.
Recorded in April 10, 2022, in a riparian woodland along the Winooski River, Richmond,
Vermont, USA.
Steven is an author, educator, speaker, writer, photographer, a 'technology demystifier,' and a producer of video and audio media. To learn more about him and his vast work, visit his website linked below.
If you are curious about woodpeckers, we recommend you Chris Hails' wonderful website with over 10 articles about them.