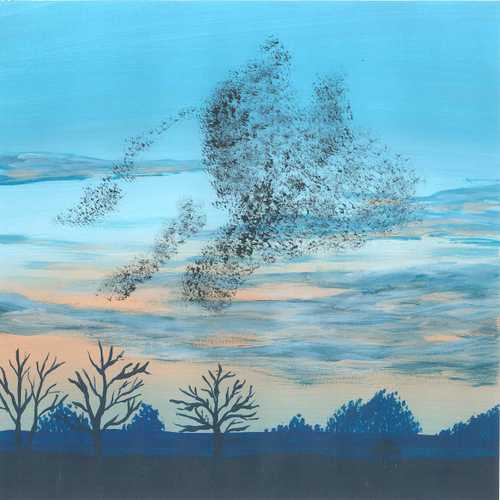 Wasps in my Shed with Roger Boughton: Bonus Episode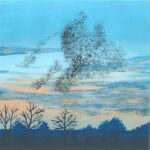 Wind Is the Original Radio
Wasps in my Shed with Roger Boughton: Bonus Episode
Welcome to our fourth bonus episode! Every Tuesday, for the next few weeks, we will continue to share short segments about nature, nature sounds, life and poetry for a moment of reflection and appreciation.
These are courtesy of our friend Dr. Steven Shepard.
Roger has been recording wildlife for almost five decades! He's an author and a member of the Wildlife Sound Recording Society.
Learn more about our friends here.