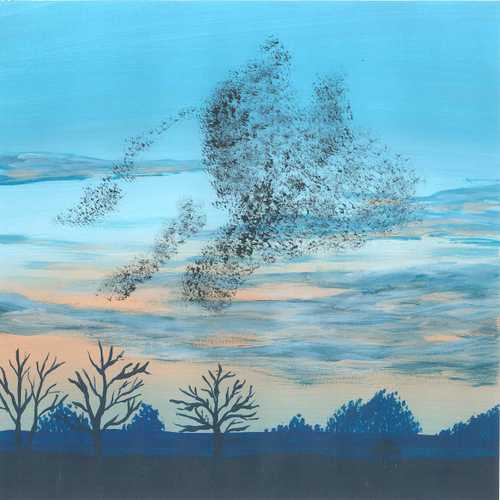 Peepers with Steven: ShepardBonus Episode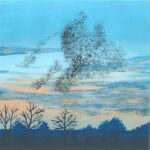 Wind Is the Original Radio
Peepers with Steven: ShepardBonus Episode
Welcome to our seventh bonus episode, already! In these episodes we have been sharing short segments about nature, sounds, life and poetry for a moment of reflection and appreciation.
These are courtesy of our friend Dr. Steven Shepard.
Recorded April 12, 2023, beaver pond behind elementary school, Williston, Vermont,
USA
Steven is an author, educator, speaker, writer, photographer, a 'technology demystifier,' and a producer of video and audio media. To learn more about him and his vast work, visit his website linked below.
---
Earth.fm is a completely free streaming service of 600+ nature sounds from around the world, offering natural soundscapes and guided meditations for people who wish to listen to nature, relax, and become more connected.
Check out our recordings of nature ambience from sound recordists and artists spanning the globe, our thematic playlists of immersive soundscapesand our Wind Is the Original Radio podcast.
You can join the earth.fm family by signing up for our newsletter of weekly inspiration for your precious ears, or become a member and not only enjoy extra earth.fm features and goodies but help us grow new forests on our beloved planet.
Recorded April 12, 2023, beaver pond behind elementary school, Williston, Vermont,
USA