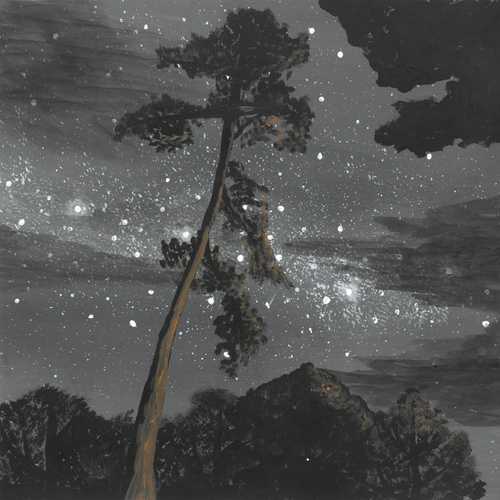 Guest episode: interview with Melissa Pons and Rob Rosenthal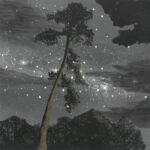 Wind Is the Original Radio
Guest episode: interview with Melissa Pons and Rob Rosenthal
Hello friends, this is a guest episode from Sound School Podcast, a bi-weekly podcast on the backstory to great audio storytelling.
The earth.fm curator-in-chief, field recordist Melissa Pons brings us into the forest of Sweden, the jungle of Brazil, and to the wolves in Portugal.
Re-published with the kind permission of Rob Rosenthal, PRX and Transom.
Please let us know in the comments if you have any feedback. Enjoy!