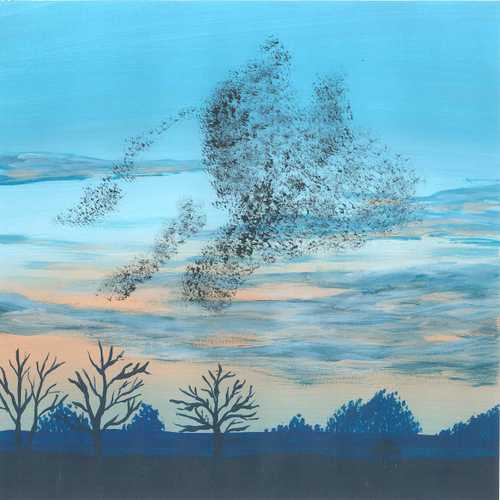 Flocks of Common Starlings Over the Pond with Lê Quan Ninh: Bonus Episode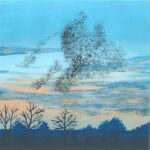 Wind Is the Original Radio
Flocks of Common Starlings Over the Pond with Lê Quan Ninh: Bonus Episode
Welcome to our ninth and last bonus episode, for now! In these episodes we have been sharing short segments about nature, sounds, life and poetry for a moment of reflection and appreciation.In today's episode we have a very special guest, Lê Quan Ninh.
Recording made Saint-Angel, France in June 2023.
Lê Quan Nihn is a percussionist in the field of contemporary music interpretation and free improvisation. He has also been recording nature sounds in France and Iceland, some of them kindly shared with us on Earth.fm.
Listen to more recordings from him here. To learn more about Nihn and his work, visit his website.