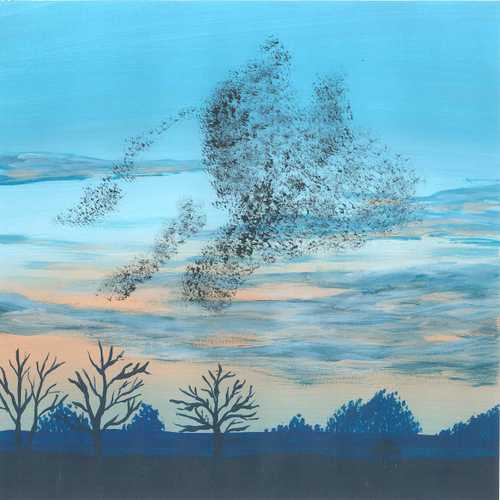 Black Woodpecker Encounter with Axel Drioli: Bonus episode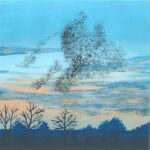 Wind Is the Original Radio
Black Woodpecker Encounter with Axel Drioli: Bonus episode
Welcome to our eighth bonus episode, already! In these episodes we have been sharing short segments about nature, sounds, life and poetry for a moment of reflection and appreciation.In today's episode we have a special guest, Axel Drioli.

Recording made at the Mount Lanaro Nature Reserve, Trieste, NE Italy, January 2021
Axel is a director, wildlife sound specialist, conservationist, and spatial audio designer.
With his brother Ario, he runs the immersive production brand Sounding Wild. For their current project, Wings Across Continents, Axel and Ario are embarking on an overland expedition following the bird migration through Europe and West Africa with the goal of sharing stories about wildlife with local communities.