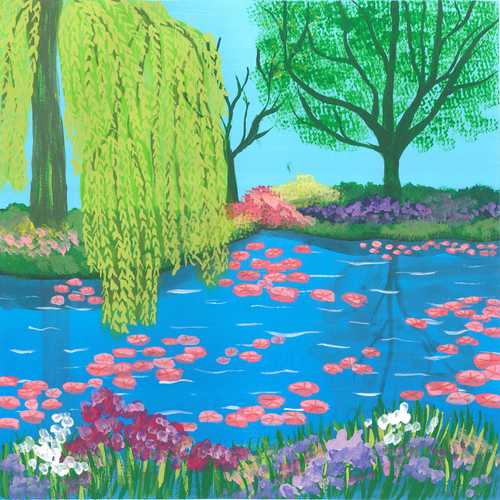 Newsletter | #8
Alli p'unlla*, nature-soundscape fan. 👋
Welcome to today's round-up of material from Earth.fm – and beyond.
*"Good morning" or "good day" in Kichwa, a Quechuan language used in the Ecuadorian Amazon region.
Soundscape of the week
'Remote Lake in the Lower Amazon Basin':
This immersive recording plunges the listener into a world it's easy to imagine having sounded the same since the primordial days of the dinosaurs – complete with the croaking of giant frogs.
Field recordist Nick McMahan notes the "sense of magic" elicited by this "unique and pristine environment". As unimaginable as a truly human-free environment may be to the majority of us – one which exists independent of the 'developed' world, according to immensely complex, circular, intersecting processes – this soundscape allows a fraction of that magic to filter through our headphones.
Articles and essays
🎄 'Ethical and Sustainable Christmas Trees' provides a topical opportunity to address the impact upon the environment of various seasonal tree options, including the negative effects of the production of PVC (from which most artificial trees are made), suggestions for ethical Christmas decorations, and an exhaustive range of methods of disposal for real trees – and even resources for the rental of living trees.
🌧️ What do childhood nostalgia, 'pink noise', the role of scent upon the amygdala and hippocampus, the production of serotonin and melatonin, and the (possible) effects of negative ions have in common? 
In attempting to unravel the seemingly simple question of why the sound of rain makes us sleepy, 'Rain Sounds for Sleeping: Immersive Recordings and Science' explains all – as well as finding time for tangents into pathetic fallacy, ombrophobia, Frankenstein's laboratory, and the spine-tingling world of ASMR. All this, and a compilation of rainy Earth.fm recordings (should there be a shortage of precipitation in your daily life).
⛰️ "I would like to reject the idea that silence is nothing more than the anticipation of something else, and that silence can be felt as something other than negative space. […] Isn't it more than time to embrace nature as it is, and ourselves unequivocally part of it?"
'The Silence of the Pyrenees: A Field Recordist's Journey' offers a poetic, atmospheric meditation on the experience of being alone in the solitude of a truly wild space.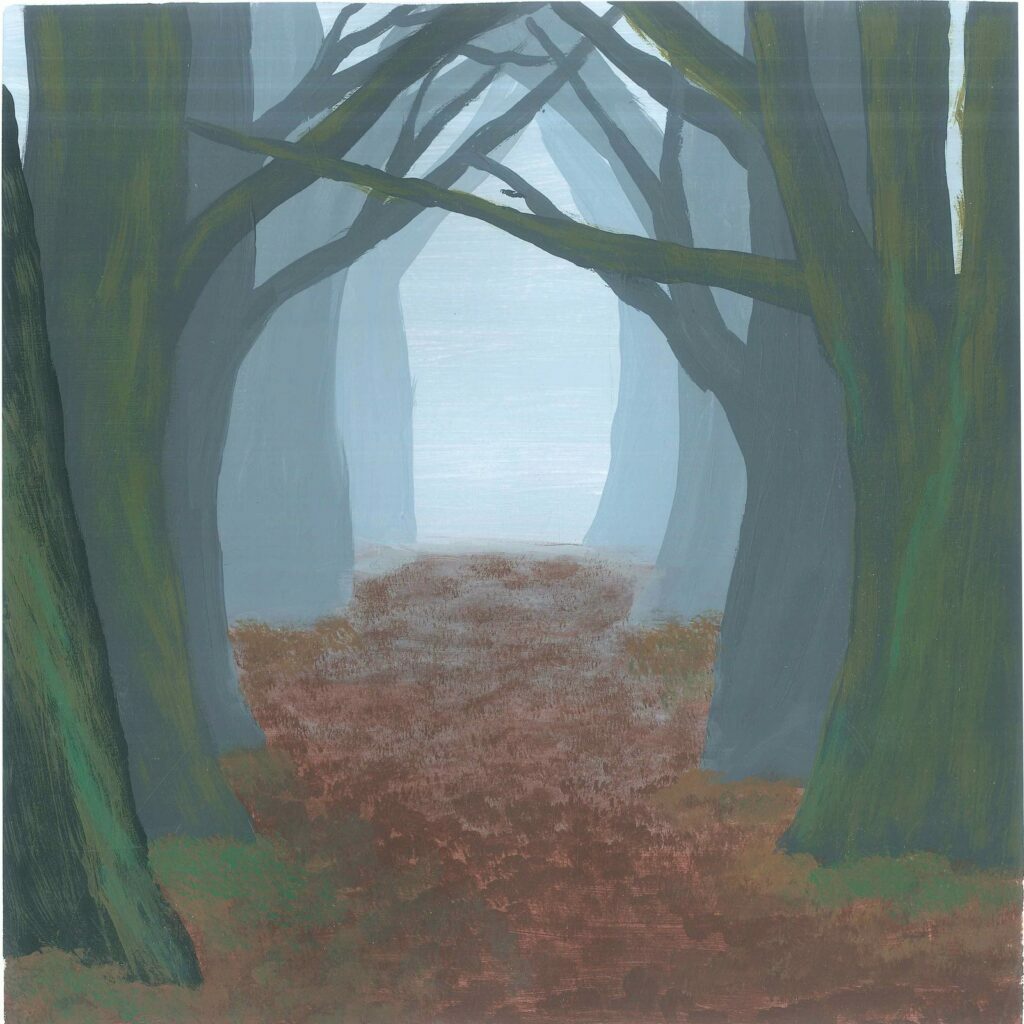 Content from the extended community
📝 "Choose your own path to adventure" with 'What Can You Do about Climate Change?'; this multiple-choice survey will help you to establish your "special role in the struggle for a stable climate". 
Answers provided by navigating through the comprehensive questions (trick ones included) are given within categories which range from "Work for climate justice in your city" and "Take legal action" to "Use your wealth to save the world". (…Yours truly got, "Sounds like you need more than a hug.")
🌵 'Deserts as Ecosystems and Why They Need Protecting' overturns the notion of deserts – whether they are coastal, cold (including those at the poles), hot and dry, or semi-arid – as places "bereft of life". It instead lays out their vital importance "to the planetary ecosystem" and status as "amongst the most fragile and endangered biomes".
This in-depth article also highlights various Indigenous peoples' successful habitation of desert environments, in North and Central America, Africa, and Australia, and the persistence of nomadic lifestyles in North Africa, the Middle East, and East Asia; the ecology and biodiversity of the fauna which has adapted to the extremes of desert living; deserts' role as climate indicators; the reasons that they lend themselves to the production of vital minerals and salts; and the challenges these overlooked ecosystems now face.
💚 An episode of Al Jazeera English's All Hail the Planet series – which delves "into the social, economic and political forces undermining meaningful global action on climate change" – ''Green' Tech Can't Save Us from Climate Change' asks 100 people from around the world, "Can technology solve climate change?" 
Over 25 minutes, presenter Ali Rae investigates the minefield of knotty, conflicting opinions around techno-optimism, and asks whether this enthusiasm for technological solutions is – as climatologist Dr Kevin Anderson puts it – primarily motivated by avoiding "making the profound changes that are necessary to the lifestyles of those of us who are responsible for the lion's share of the problems that we face"?
👉 See the Earth.fm Twitter feed for more content like this!
Readers' question time
Please continue to reply to this address with your answers to the question, What is your favorite memory of listening to nature sounds?
The best will see publication in a forthcoming article on Earth.fm.
We look forward to hearing from you, and hope you have a regenerative week. 🙏
With best wishes,
Neil and Team Earth.fm
---
Reach out on [email protected] 👋
Forward this newsletter to anyone who would appreciate it ✉️
Join the conversation with the Earth.fm community 🤝
Submit a recording 🎤
Follow us on Twitter. Instagram and YouTube 💻
Listen to nature sounds in your browser by installing our free extension 🎧