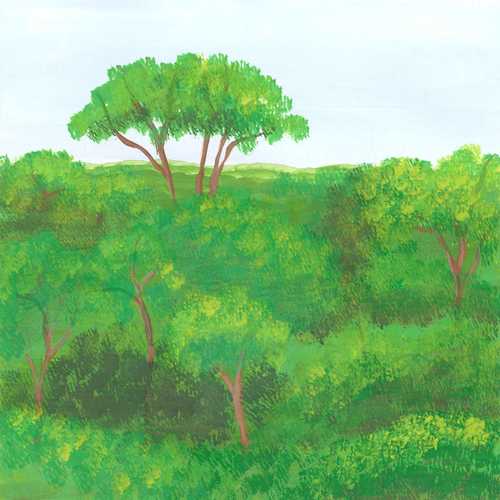 Newsletter | #24
Siema*, friend. ✌️
The winners of the first round of earth.fm Grants have been announced! All four successful applicants – who hail from Ghana, India, Kenya, and Trinidad and Tobago – have been profiled here. We wish them every success.
What advantages does passive acoustic monitoring of wildlife have over conventional approaches? How can we combat the climate-delay narratives which are being used to "divert attention from decarbonisation solutions"? Is the Miyawaki Method a credible method of afforestation?
Read on to find out.
*An informal Polish greeting.
Soundscape of the week
🌍 'Bombina Bombina Toad Call':
The European fire-bellied toad is, in fact, a frog. (No fire, either.) However, this is more than compensated by its satisfyingly fun-to-say Latin name: Bombina bombina. They also produce antimicrobial peptides in their skin secretions – the even more fun-to-say 'bombinins'.
Native to eastern mainland Europe – recorded here in the protected land of Poland's Barycz Valley Landscape Park – they use their internal vocal sacs to produce their "whoop" call: the mournful, slow-motion honk immortalized here. Imagine the sound that clowns might make when they cry and you won't be far off.
Articles and essays
🚲 From the archive: 'Pedal Power: The Cycling Revolution Cleaning Our Air, Clearing Congestion, Tackling Climate Breakdown and Improving Health', a deep dive into the benefits of cycling, its wider relevance, enabling factors, and lessons for a rapid transition to increased incidence of bicycle use.
Did you know that half of all Copenhageners bike to work and nearly half of Danish households don't own a car? That more than two million people in the UK now cycle at least once a week? (An all-time high, according to British Cycling.) That Germany saw a 40% drop in car ownership among 18- to 30-year-olds between 2002 and 2012? Or that numbers of electric power-assisted bicycles in the EU are expected to jump from 6.5 million in 2015 to 62 million (!) in 2030?
🎵 'Cicada Crescendo' (which would make a brilliantly esoteric drag name) was recorded by brothers Axel and Ario Drioli under their Sounding Wild banner, and forms the latest episode of earth.fm podcast Wind Is the Original Radio.
Cicadas generate sound not by stridulation – the rubbing of one structure against another – but by the rapid vibration of their tymbal: a corrugated membrane in the abdomen which uses internal chambers to transform the entire body into a resonance chamber. Here, the insects' sizzling chirrups (which vary from species to species) transport the listener to the soundscape's Cambodian location.
👉 Additional episodes of Wind Is the Original Radio are available on Apple and Google podcasts, Spotify, and Stitcher, and new installments are released every Friday.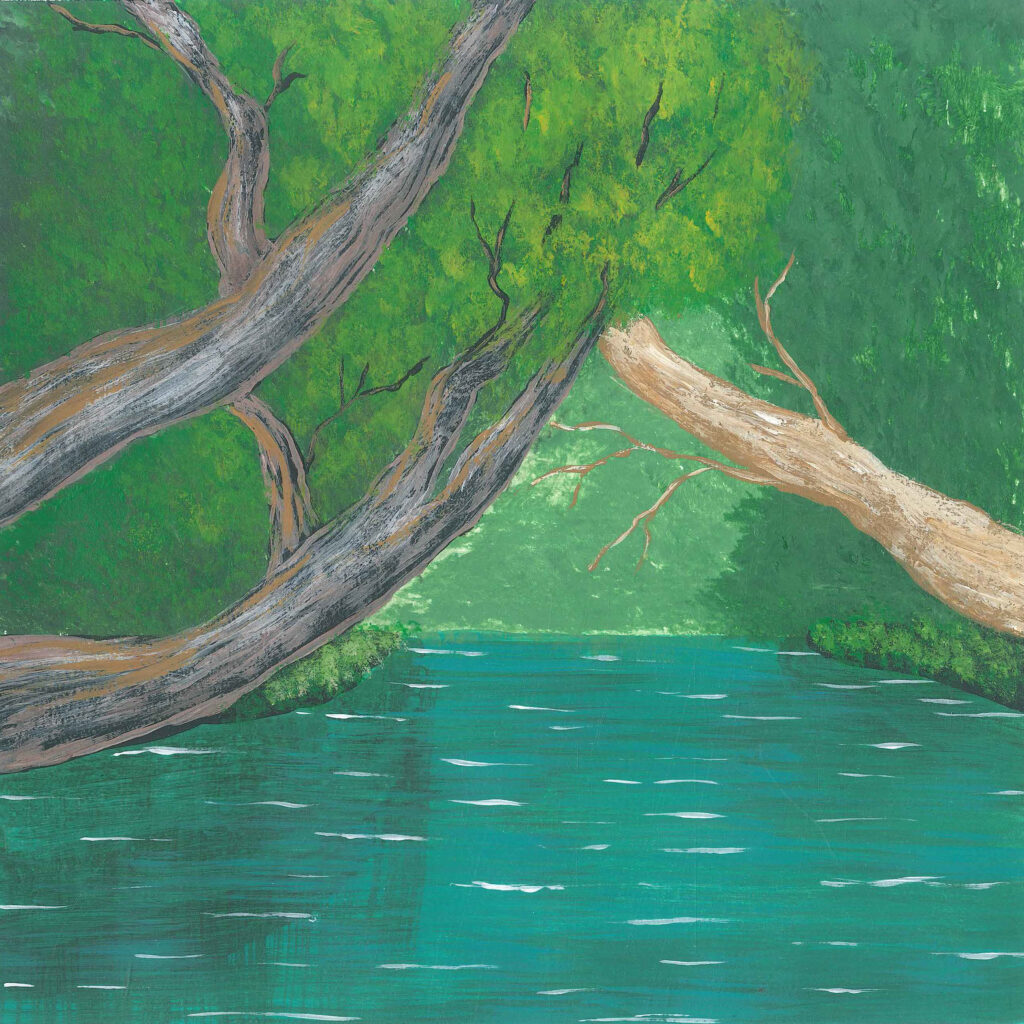 From the extended community
🎙️ 'The Rise of Passive Acoustic Monitoring' outlines the increasing "availability, affordability and variety of off-the-shelf autonomous recorders", which allows "terrestrial wildlife at human-audible frequencies" – particularly avian populations – to be monitored even when the "timescales and scope of the surveying required do not […] lend themselves to traditional 'boots on the ground' survey methods".
The article cites the advantages which PAM has over traditional methods – for example, facilitating surveys at locations and during periods when regular access is "logistically challenging" – and research to which the technique has already contributed. It is hoped "that PAM can play a central part in monitoring long-term nature recovery in the UK, and that this guidance will give ecologists, conservationists and researchers the information they need to make the most of a rapidly developing and exciting tool".
🚫 "The people who now run and own the world have spent their adult lives convincing the rest of us of three things. First, we have to obey the rules of the market. Second, there is no alternative to the market. Third, if we disobey, we will be crushed."
Straplined "Our climate strategy must combat the 'technofixes-plus-markets' fraud", The Ecologist's 'Techno-Fixes or 'Solidaristic Commoning'' investigates the way that this dynamic has been leveraged through "market-type policy instruments" (which are "embraced by the world's most powerful governments") to suggest "that a smooth low-carbon transition will become more feasible sometime in the future, as grounds to delay climate action for now".
Read the whole article for the solutions that it offers.
🌲 In 2010, by following the Miyawaki Method, industrial engineer Shubhendu Sharma established a mini forest of over 200 trees in his backyard. JSTOR Daily asks whether this technique is 'A Better Way to Build Forests?'.
Named for botanist Akira Miyawaki, the Method is an afforestative, "soil-, air-, water-, and climate-remediating process by which trees are planted where no trees existed before". Across 15 countries, Miyawaki has planted over 40 million trees: soil "is analyzed and then improved, using locally available sustainable amendments", and 50 to 100 local plant species – main tree species, subspecies, shrubs, and ground-covering herbs – are planted "in a random mix like you would find growing naturally in the wild" (rejecting the "ecological deserts" of monoculture plantations). These seedlings are positioned very closely together, with competition for space, light, and water accelerating growth.
Though often tiny, fast-growing Miyawaki forests crucially increase the prevalence of fungi, bacteria, pollinators, and amphibians.
👉 Follow us on Twitter for a daily dose of nature-sound inspiration!
Until next time, we wish you a regenerative week. 🙏
With best wishes,
Neil and Team earth.fm
---
Reach out on [email protected] 👋
Forward this newsletter to anyone who would appreciate it ✉️
Join the conversation with the Earth.fm community 🤝
Submit a recording 🎤
Follow us on Twitter. Instagram and YouTube 💻
Listen to nature sounds in your browser by installing our free extension 🎧