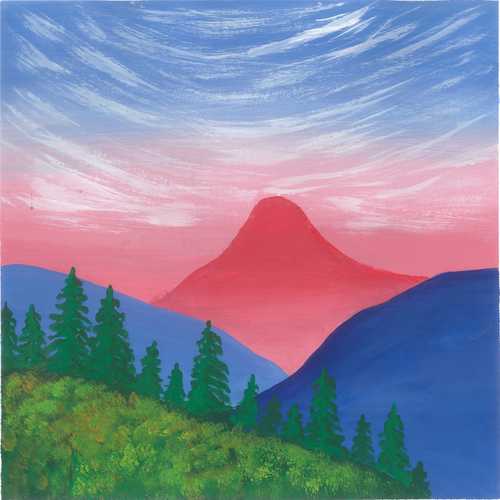 Newsletter | #22
Cześć*, friend. 🙋‍♂️
What does a dawn chorus sound like during a thunderstorm – at more than 3,000 feet above sea level? How can we prioritize relationships, love, and care over capitalistic productivity? Is our language sufficient for describing the effects of the Anthropocene?
All this and more below!
*"Hello" in Polish.
New on earth.fm
🙌 We have a new feature on our website! You can now browse our ever-growing database of nature recordings via a range of categories: mood, duration, predominant sound (for example, thunder, crickets, or water sounds), habitat, and even recordist.
We hope that this search function – the feature we've received most requests ever for – will increase accessibility to the earth.fm soundscapes, allowing you to discover even more auditory treasures. 🔎
Soundscape of the week
Bird migration flyways over Poland are complex, since three large migration routes intersect here: the Atlantic flyway (a significant migration corridor along the coast), the Alpine flyway, and the Middle Eastern flyway. For this reason, significant numbers of common cranes – around 10,000 individuals – can be found at Milicz Fishponds Nature Reserve during the spring and autumn migrations.
In this recording by Jakub Orzęcki, the trumpeting of cranes ebbs in and out of hearing as the migrating birds pass overhead, against a foreground of twittering songbirds. As the soundscape plays out, the cranes' honking clamor, though initially not dissimilar from the calls of common geese, becomes akin to a particularly avant garde (but strangely compulsive) symphony for brass.
Articles and essays
🌖 "From the quiet of dawn to the callings of the forest. The eternal flowing voices of the river and the whispers of the wind. We pass moments in semblance with nature, understanding her messages hidden beneath the tapestry of time, technology and terrestrial activity…"
Artist, producer, sound engineer, and earth.fm field recordist Mat Eric Hart has shared a selection of recordings from the site as part of episode four of his Planéte Hypnotique project: "a quarterly radio transmission […] exploring hidden dimensions in sound existing", which is broadcast on the occasion of each seasonal equinox.
The earth.fm recordings included are 'Early Summer Pollinators and Birds', 'Dawn Chorus of Spring in a Swedish Forest', 'Forest Rain with Tiny Owl Hooting', 'Spring Morning at Desert Oasis', and 'Life of Birds in a Calm Evening Spring'.
🎓 The winners of the first round of earth.fm Grants will be announced soon! 'What Are the earth.fm Grants?', a brief update, also includes details of how to participate in future rounds.
Candidates must be: 18 years old or above; able to communicate in English; interested in nature field recording; based in Latin America, the Caribbean, Africa, the Middle East, South or South East Asia, or Oceania. 
🌩️ This week, Wind Is the Original Radio, the earth.fm podcast, showcases a double whammy of a recording by Ivo Vičić: a 'Thunderstorm and Dawn Chorus'. Recorded in a remote mountain area in late spring, at a height of 3,280 feet (1,000 m), thunder and pouring rain do nothing to dampen the enthusiasm of these Croatian songbirds, and the three elements create a unique sonic combination.
Further episodes are available on Apple and Google podcasts, Spotify, and Stitcher, with new installments released every Friday.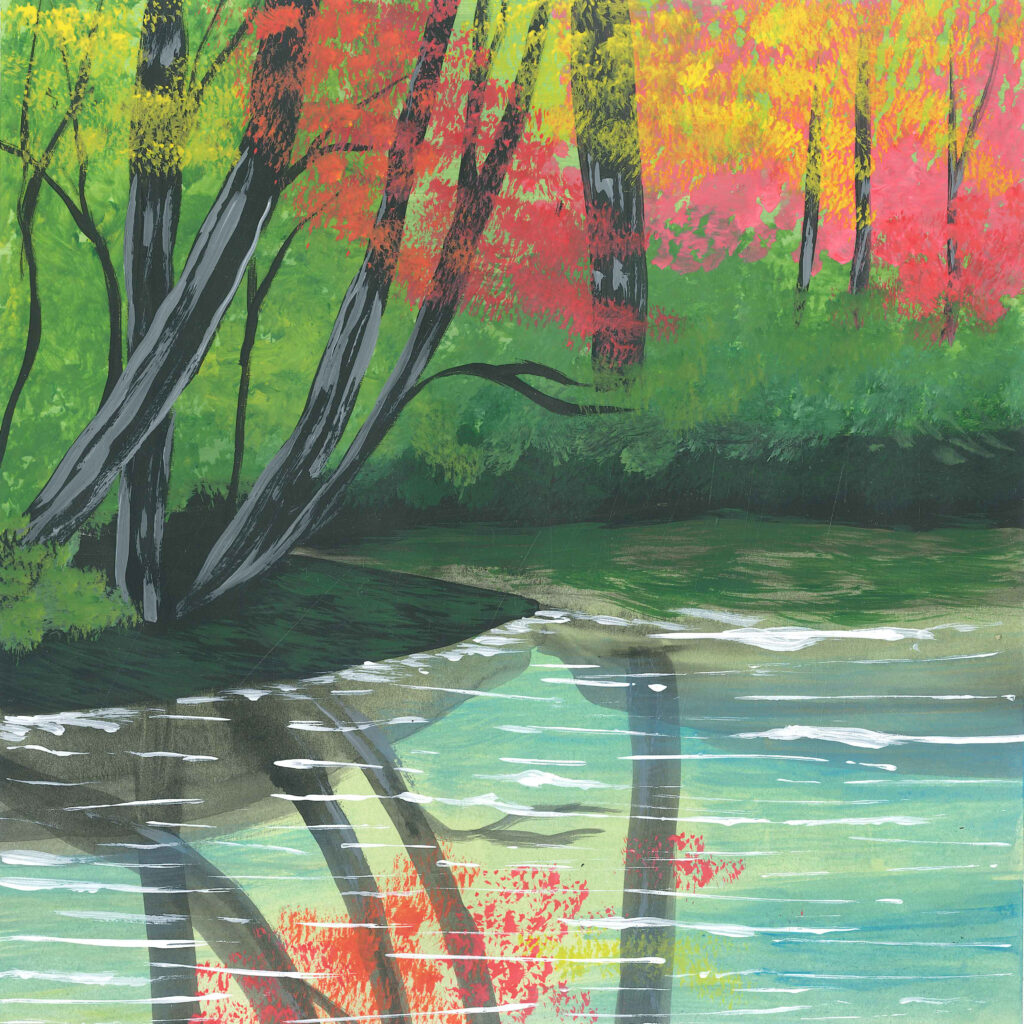 From the extended community
💚 "Capitalism/colonialism has structured society to be defined by hierarchical systems that dismiss care while also being reliant on care to function. […] Capitalism […] views people, the land & every living being as objects that can be extracted from & exploited for profit […]. Profit maximization requires the least amount of care to be put in to get the highest yield. This is why our 'worth' is tied to our productivity. CAPITALISM TRULY DOES NOT CARE. It is on us to do otherwise."
In 'De-prioritizing Caregiving, Intimacy and Relationships Drives Burnout & Despair', clinical microbiologist, artist, writer, and organizer Ayesha Khan interrogates "what will make us want to be alive instead of just 'get by' each day", and the way that "neglect[ing], deprioritiz[ing] & swe[eping] aside things like […] intimate personal relationships […] [and] chas[ing] milestones/success/academic knowledge" can take a serious toll on our wellbeing.
🔤 "Five years ago, Dutch elm disease finally killed what may have been the last remaining English elm grove in the United States"…
For Orion Magazine, Anna Badkhen's 'The Language of Catastrophe' wrestles with "the death of giants", struggling to articulate "the die-off and displacement of the sixth extinction". "What is this silence? […] It is beyond a lost language—it is a language yet unfound."
👉 Follow us on Twitter for a daily dose of nature-sound inspiration!
Until next time, we wish you a regenerative week. 🙏
With best wishes,
Neil and Team earth.fm
---
Reach out on hello@earth.fm 👋
Forward this newsletter to anyone who would appreciate it ✉️
Join the conversation with the Earth.fm community 🤝
Submit a recording 🎤
Follow us on Twitter. Instagram and YouTube 💻
Listen to nature sounds in your browser by installing our free extension 🎧