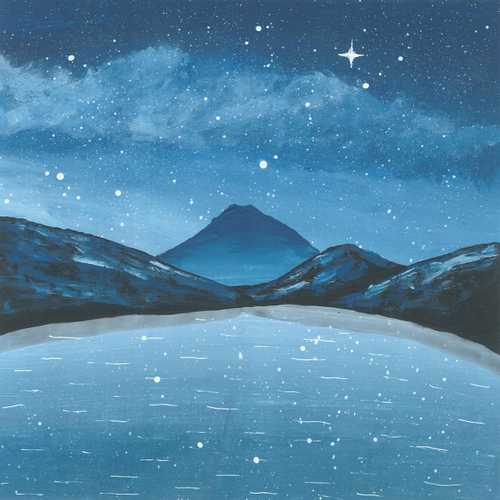 Newsletter | #19
Bok*, friend. 👋
How can we connect to a simpler way of living? What sad fact unites Leadbeater's possum and the Madagascan aye-aye? Where can you experience bird migration through virtual reality?
Answers below!
*An informal Croatian "hello".
Soundscape of the week
This minimal soundscape, by wildlife sound recordist and music producer Ivo Vičić, comprises an insect chorus, nocturnal crickets, and the squeal of squirrel-like European edible dormice (the largest species of dormice) from the tree canopies above.
Despite the height at which this recording was captured – at the top of 200m-high cliffs – only a gentle wind is audible, contributing to an overall sense of welcome calm. Sonic pride of place goes to the distinctive "oohu" calls of the Eurasian eagle-owl – one of the largest living species of owl, whose wingspans can exceed six feet (188 cm).
Articles and essays
💚 The latest earth.fm blog post, 'The Simple Pleasures of Being in Touch with Ourselves and the Natural World', considers possible reasons for nonagenarians' longevity, while doubling as a call to:
"Explore what happens when you stop and take a few moments to breathe deeply, to relax your body and be in touch with it. […] By reconnecting with the simplicity of being present in the here and now, you allow yourself and your senses to rest and be. […] Life will start to reveal its richness and fullness, and what looked ordinary will reveal its simple but rich, rejuvenating qualities."
⛱️ 'Beach Front at Hammonasset State Park', a recent episode of earth.fm podcast Wind Is the Original Radio, recorded by Jared Blake, may well have you digging out your beachwear. If it isn't quite the right weather to break out that pair of budgie smugglers, then just close your eyes and let this hour of waves lapping on the two mile long beach wash over you.
👉 Additional episodes of Wind Is the Original Radio are available on Apple and Google podcasts, Spotify, and Stitcher, with new installments released every Friday.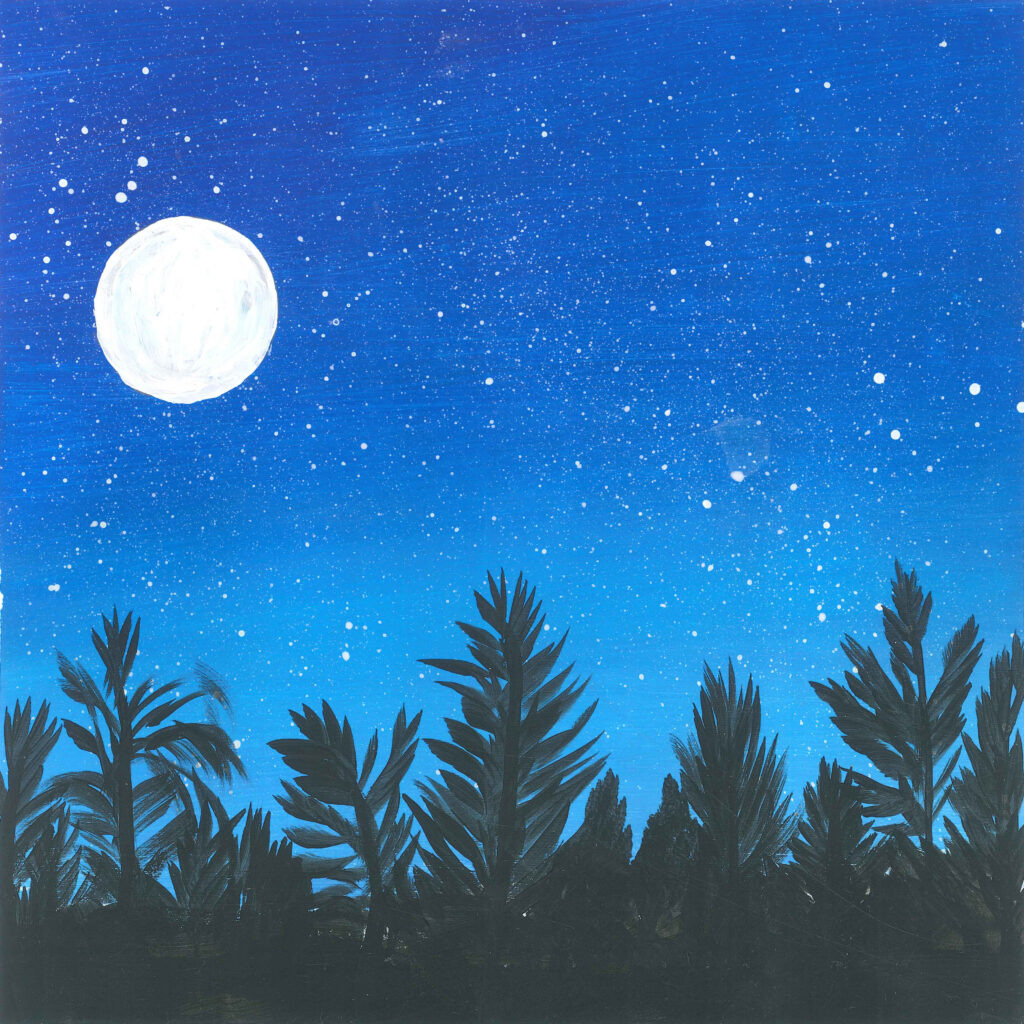 Content from the extended community
☠️ Zoological Society of London (ZSL) researchers have been working to improve a method for "prioritizing which species to conserve". The EDGE system, first proposed in 2007, considers those species which are most Evolutionarily Distinct and Globally Endangered. On this basis, two Australian possums (Leadbeater's and the mountain pygmy or burramys) and the Madagascan aye-aye (a long-fingered nocturnal lemur) have now been deemed to be the mammal species most urgently in need of conservation.
By focusing on "threatened species that represent a significant amount of unique evolutionary history", the EDGE of Existence programme is predicated around the notion that "it is more important to save different branches on the tree of life than different twigs on the same branch" – a compromise which highlights the calamitous precarity facing the natural world. Nevertheless, EDGE of Existence offers a lifeline by "highlight[ing] and protect[ing] some of the most unique and most wonderful species on the planet" – species which "represent a unique and irreplaceable part of the world's natural heritage", but face a disproportionate and immediate threat of extinction.
🐝 "It is estimated that one out of every three bites of food we eat is made possible by pollinators" – so begins 'The Pollinators of Slovenia', in which spoken word is paired with gorgeously bucolic photography.
Over four episodes of around 15 minutes each (plus a prologue), this interactive documentary by Emergence Magazine introduces the viewer to sustainable farmers, a forager who shares his bed with bees, an urban rooftop beekeeper, and to the Slovenian traditions of care for pollinators which are repaid by those pollinators' care for the land.
🥽 Sounding Wild – a platform founded by two brothers for sharing stories about the natural world and those protecting it – is hosting its first Virtual Reality and Spatial Audio Experience: a way to experience a year-and-a-half "expedition following the East Atlantic migration flyway, sharing local wildlife stories with the relative local communities". Details here.
👉 Follow us on Twitter for a daily dose of nature-sound inspiration!

We hope you have a regenerative week. 🙏
With best wishes,
Neil and Team earth.fm
---
Reach out on [email protected] 👋
Forward this newsletter to anyone who would appreciate it ✉️
Join the conversation with the Earth.fm community 🤝
Submit a recording 🎤
Follow us on Twitter. Instagram and YouTube 💻
Listen to nature sounds in your browser by installing our free extension 🎧