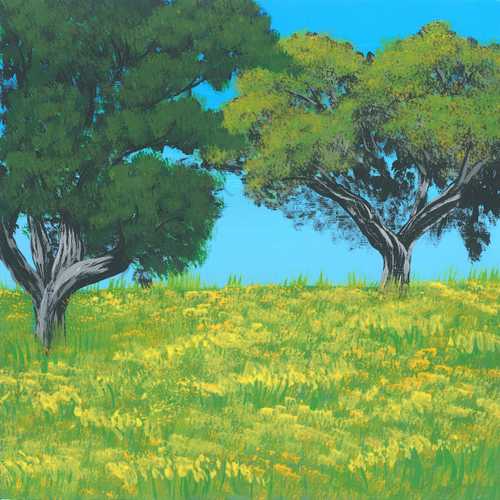 Newsletter | #15
Olsem wanem*, friend? 👋
What sounds does a volcano make? Do sound baths have verifiable health benefits? How can plants persuade predatory insects to spread their seeds? And how stressful would flying cars be…?
Read on to find out!
*"How are you?" in the English-based creole language of Bislama, one of the three official languages of Vanuatu.
Soundscape of the week 
This recording offers a change of pace for the earth.fm newsletter's soundscapes of the week. Instead of bird or animal cries which connote a natural world which, whether calming or energetic, is full of life, this soundscape – which recordist Felix Blume describes in terms as succinct as its title: "Active volcano recorded from the top, at the edge of the crater, during the night" – seems to come direct from the apocalypse itself.
These thunderous, hellish emanations from the Earth's subterranean mantle – fiery rushings and booming pyrotechnics – were recorded on the South Pacific island of Tanna, part of Vanuatu, where Mount Yasur "has been erupting almost continuously since 1774"; its glow may have been responsible for attracting the island's first European visitor: one Captain James Cook.
It sounds like nothing less than the soundtrack to Bosch's hellscapes. Nevertheless, it has a power and drama that's hard to rival. And if we choose only to engage with soundscapes which we deem conventionally beautiful – say, the calls of birds (which of course serve unsentimentally practical purposes for those species) – we are denying a full understanding of the natural world.
Articles and essays
🛀 Q: What do mobile phones, social media, and light and noise pollution have in common? A: They're among the stressors that cause contemporary populations to seek out forms of meditation such as sound baths.
A new earth.fm blog article explores the world of sound baths, from what they entail to how they work; the verifiability of their health benefits; what alternatives are available (such as forest bathing); and reasons why they are seemingly increasingly necessary.
🌩️ The latest episode of Wind Is the Original Radio, the earth.fm podcast, 'Thunder Rain at Dusk', was recorded in the Basque Country, where the pattering of heavy rain underscores ominous rumbles, before giving way to the chirrup of insects.
👉 Fun fact: "Each bolt of lighting releases enough power to charge a fridge for a month"!
Other episodes of Wind Is the Original Radio are available on Apple and Google Podcasts, Spotify, and Stitcher, and new installments are released every Friday.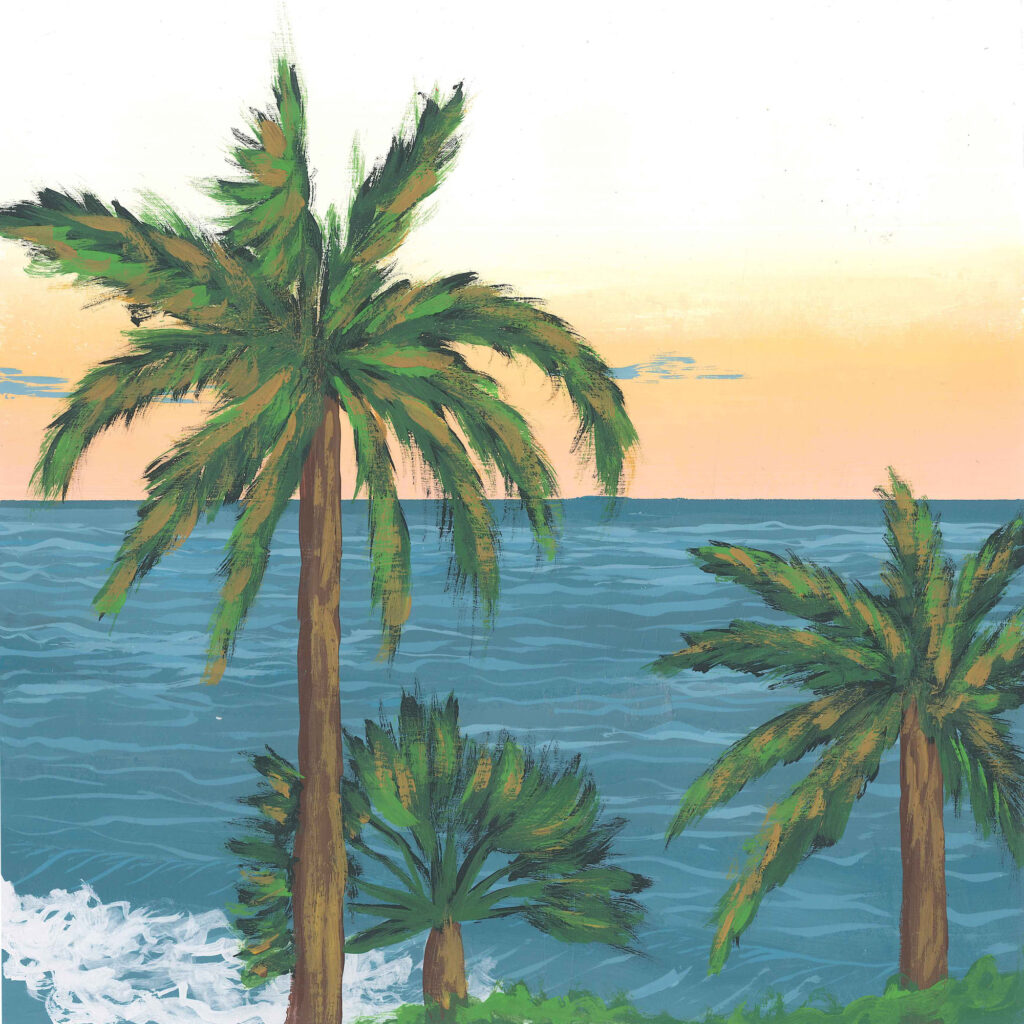 Content from the extended community
🌱 When attacked, plants release compounds called herbivore-induced plant volatiles (HIPVs) which act as food cues for predators; essentially, plants use HIPVs to call in the cavalry. A new study, reported by Scientific American, reveals the first species found to deploy this mechanism to attract predators in order to have them spread its seeds. 
The agarwood species Aquilaria sinensis, a native of tropical China, uses its HIPVs to attract hornets which then eat "fleshy, nutrient-rich blobs called elaiosomes" which are attached to the plant's seeds. Discarded by the hornets close to their nests, which are located out of direct sunlight, the seeds don't dry out and are able to successfully germinate. Machiavellian!
"While the automobile industry is busy developing technology to catch up to fantasy, few inventors or science fiction authors have thought much about how noise from the roaring and whirring of flying car engines might affect people's psychological state"… 👀
Prepare to have Back to the Future ruined: Japanese researchers have "conducted an experiment to estimate people's stress levels as if they were living in a world with flying cars", on the basis of sound pollution. No comment on the fundamental stressfulness of boy racers whizzing around overhead in 4,000 lb (1,800 kg) vehicles.
🌳 'Guardians of Nature' features gorgeous photographs of Samburu women in northern Kenya who are working with the Kirisia Community Forest Association (CFA), "a collaborative initiative that focuses on addressing deforestation while protecting the livelihood of communities that depend on the forest". Previously, these women cut firewood to process it into charcoal, which provided their sole income. "Now they are directly involved in protecting the trees they once felled, managing the forest, and using its resources sustainably."
👉 See the earth.fm Twitter feed for more content like this!
We hope you have a regenerative week. 🙏
With best wishes,
Neil and Team earth.fm
---
Reach out on hello@earth.fm 👋
Forward this newsletter to anyone who would appreciate it ✉️
Join the conversation with the Earth.fm community 🤝
Submit a recording 🎤
Follow us on Twitter. Instagram and YouTube 💻
Listen to nature sounds in your browser by installing our free extension 🎧