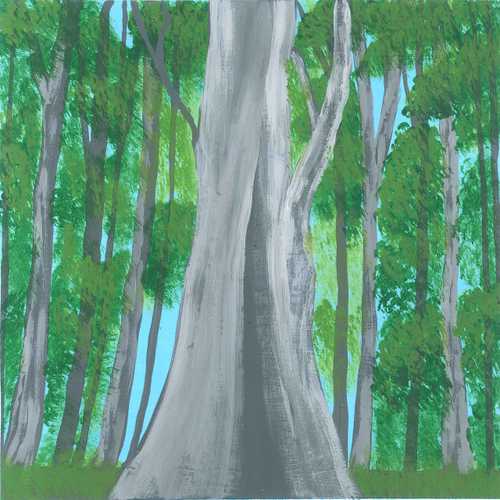 Newsletter | #11
Wáa sá iyatee*, natural soundscape listener?
Now the fairylights have been laid to rest in the loft for another year and the kids are back to school, the year can start in earnest.
Have you ever wanted to be transported to the soundscapes of Alaska, to find out about the repercussions of the devastating 2019 wildfires in Australia, or wondered about the ethics of ecotourism? Then you're in the right place – read on!
*"How are you?" in Tlingit, the language of the Alaskan Huna Tlingit people.
Soundscape of the week 
"At daybreak I sit on the edge of the pond. The laughing frogs are finishing their night, while the coypu are living in the pond. […] The atmosphere is pleasant, lively and singing intensely."
So writes Vincent Pourchaire, introducing his recording of this watery French habitat: a dazzling symphony of bird calls which display an almost indescribable variety.
Articles and essays
⚠️ 'A Playlist: Rare and Endangered Habitats' collates Eath.fm recordings from some of the most immediately threatened habitats around the world, including tropical islands like Madagascar and Boreo; wetlands in Estonia and Bosnia and Herzegovina; Transylvanian beech forest; the Amazon rainforest; and cloud forests in Ethiopia and Australia.
Throughout all of human history, people have paid meticulous attention to natural sounds, but in our noisy industrial world, these wild voices largely go unheard…
Here, Melissa Pons reviews the "sweet simplicity" of Liz McKenzie's short documentary The Singing Planet, which immerses its audience in the wild voices of Glacier Bay National Park, Alaska. "One of the most spectacular wild places on earth", this exploration of its soundscapes is "guided by [friends and fellow] natural sounds recordists and naturalists, Richard Nelson and Hank Lentfer".
The late Richard Nelson was "a cultural anthropologist and creative nonfiction writer whose work focused on human relationships to the natural world", while Hank Lentfer is "an avid outdoorsman, subsistence hunter, fisherman, writer and conservationist, who loves recording natural sounds and exploring wild country with his camera". And Liz McKenzie's passion to tell "unique stories about the natural world and about the people who work to understand, to conserve and to use nature's bounty responsibly […] [has] taken her from the Chukchi Sea in the arctic to Tasmania in the Southern Hemisphere".
As Melissa puts it, "The Singing Planet respectfully invites its audience to imagine that all beings are worthy of care and respect". You can donate to support the film here, while further short and feature length documentaries can be found here.
Additionally, the Cornell Lab of Ornithology provides some opportunities to get involved in their programmes, which may just provide a way to keep the Earth singing…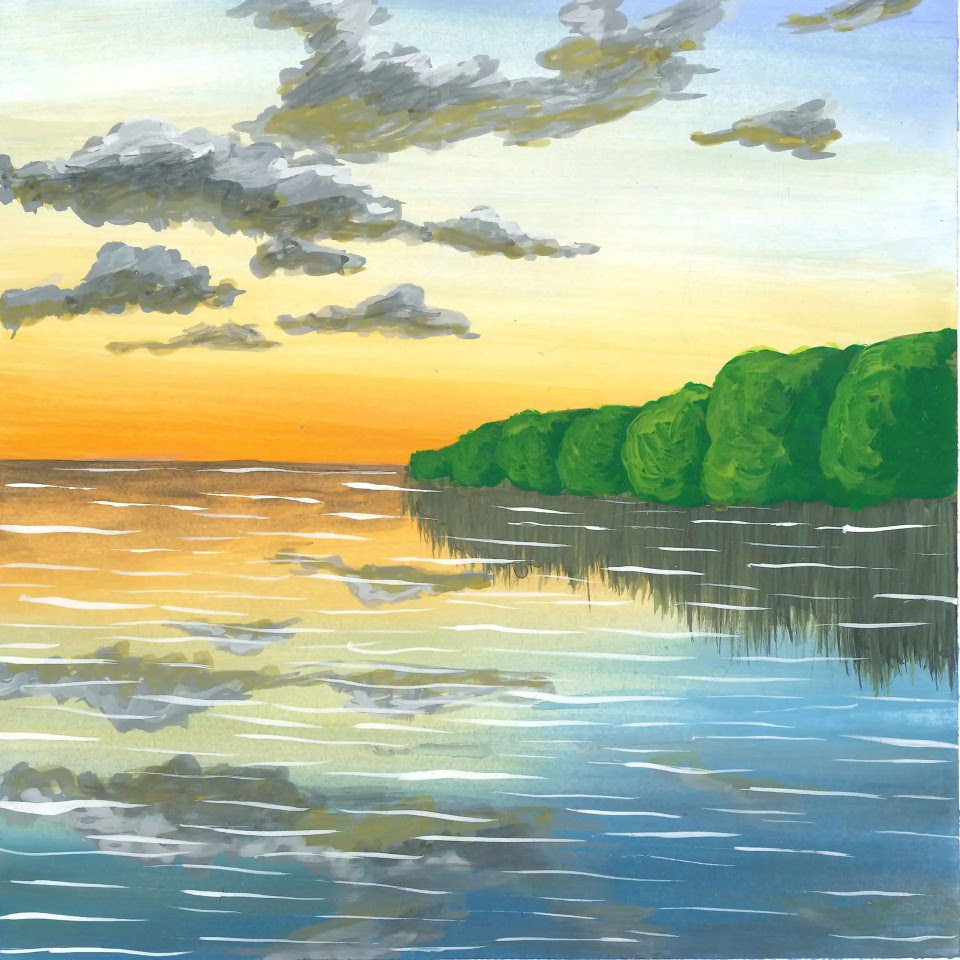 Coming soon on Earth.fm
Further to the above, plans are afoot for Melissa to interview Hank in the not-too-distant future. In the meantime, browse his SoundCloud account, which includes soundscape recordings by both him and Richard Nelson.
Content from the extended community
💚 'Consider the Pangolin, and Other Animals': part of the London Review of Books' eclectic podcast, this installment features an engaging discussion with Katherine Rundell, author of The Golden Mole and Other Living Treasure, "a bestiary of unusual and underappreciated creatures". 
Not only does her work provide "a chance to be awestruck and lovestruck – to reckon with the beauty of the world, its fragility, and its strangeness", it is instructive to encounter someone so attuned to the devastation humanity continues to wreak upon the natural world, but who does not allow that horror to detract from the importance of celebrating and protecting what still exists.
✈️ "As the demand for ecotourism and its associated greenhouse gas emissions grow, is flying to distant places compatible with the international commitment to avert 1.5 [°C] or more of global heating?"
'Wildlife Tourism and Climate Change' attempts to answer this question by deconstructing 10 key arguments used to support wildlife tourism, from "Without ecotourism poor people will suffer and global inequalities will persist", to "People will only care for biodiversity if they experience it first-hand" and "If we invest in nature-based climate solutions we can carry on with our high-carbon lifestyles".
🔥 This episode of For the Wild podcast – 'Vanessa Cavanagh, Rachael Cavanagh, & Deb Swan on Ancestral Fire Regimes' – discusses "the extent of the 2019-2020 [Australian wild]fires, how and why it was unlike traditional fire seasons […] [and shares] the role of Indigenous women in cultural burning, […] and how the intensity and scale of these bushfires need to be situated in context to the Australian government's continued aggressive expansion of fossil fuels and coal mining."
👉 See the Earth.fm Twitter feed for more content like this!
We hope you have a regenerative week. 🙏
With best wishes,
Neil and Team Earth.fm
---
Reach out on hello@earth.fm 👋
Forward this newsletter to anyone who would appreciate it ✉️
Join the conversation with the Earth.fm community 🤝
Submit a recording 🎤
Follow us on Twitter. Instagram and YouTube 💻
Listen to nature sounds in your browser by installing our free extension 🎧