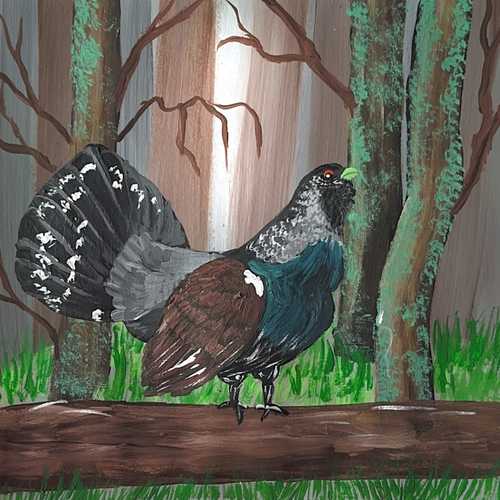 Harbor habitats, ecofluency, and the awe industry | Newsletter #36
Živjo*, friend. 🙋‍♂️
What is ecofluency? Have we become too entitled in our attitudes towards the natural world? How can you help the Cornell Lab of Ornithology by birdwatching? Could stone harbor walls be havens for marine wildlife?
Read on to find out. Plus, an announcement about accessibility improvements to earth.fm!
*An informal Slovenian greeting.
Soundscape of the week
"In the sheltered valley below the mountains, we found temporary respite from the storm's full intensity"…
What starts as a serene soundscape of scattered birdsong in the Kamnik Alps quickly becomes more ominous, thanks to the grumbling of distant thunder. Soon, as recordist Gregor Vida notes, "the wind picked up and blew forcefully, adding an element of wildness to the scene". By the end of the recording, the sky has well and truly opened and the listener's pleasure at the relaxing sonic properties of the deluge will likely be proportional to the relief of not being caught out in it (particularly while up a mountain).
An early-to-rise owl ushering in the rainfall at around the 13 minute mark could be a member of a parliament of local species, from the Eurasian pygmy to the Tengmalm's, Eurasian scops, little, Northern long-eared, tawny, Ural, and Eurasian eagle owls.
Articles and essays
⌨️ The earth.fm web development team will shortly release details of accessibility improvements which have been made to the site. As a sneak peek, these updates primarily relate to the enabling and optimization of keyboard controls in order to support the use of assistive technology (AT) screen readers.
The earth.fm homepage sound map, modals, and pop-up menus have also been upgraded. These improvements are part of ongoing efforts to make earth.fm accessible to all users.
💚 The latest addition to the earth.fm Glossary tackles the notion of ecofluency, a newly formulated concept around "the ability to […] converse with more-than-human nature".
Though by no means unheard of in Indigenous thought, this mindset, which necessitates that industrialized societies reconceptualize their understanding of 'nature' from "a background for human activity and food growing, to an animate web of inter-related organisms", may assist in the development of "a conservation ethic that supports pro-environmental behaviour", and possibly even aid transformations to existing food systems.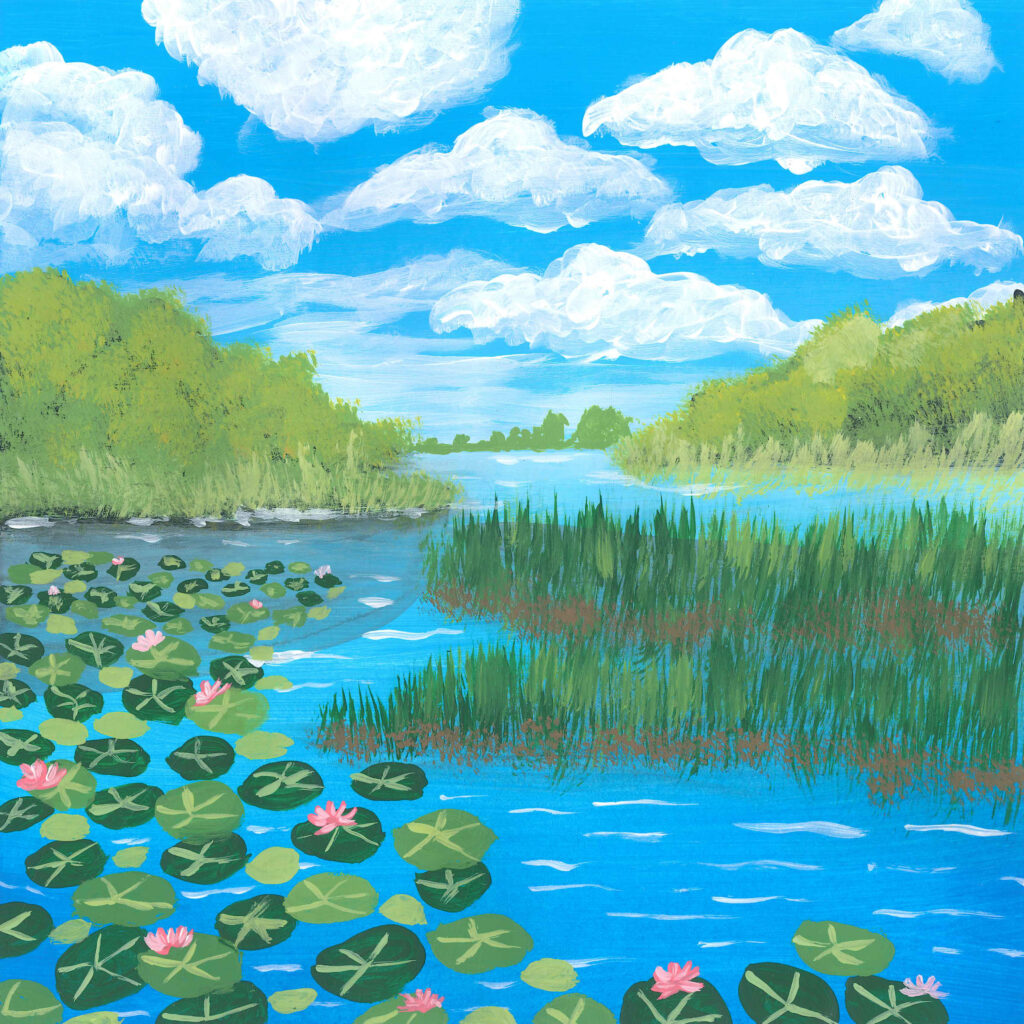 From the extended community
☠️ "Don't we already know from our collective scientific data that the assault on Nature and the biosphere is a direct result of our inability to respect limits and boundaries in search of economic growth, to feed our curiosity, or to satisfy our desire for pleasure? And is it not the most privileged of us who are the biggest culprits?"
No punches are pulled in 'The 'Awe Industry'', in which The Ecologist critiques our transactional and exploitative relationship to the natural world. The relationship of the entitled "elite minority" of the Global North, in particular, can have a paradoxically detrimental effect on the landscapes and habitats it claims to respect.
Author Chandran Nair calls out colonial arrogance and overstep; the misunderstanding of nature as a distinct realm which is inherently peaceful and tranquil; the idea that humans are not inextricably linked to the broader environment; and our need to "recalibrate our relationship with Nature and […] [reject] the notion that we have a right to enjoy it like any other commodity".
🦅 One for the twitchers: The New York Times is collaborating with the Cornell Lab of Ornithology to gather data from (international) readers about how birds are being affected by habitat loss and the climate crisis.
Here are invitations to sketch birds and identify local species by ear, and articles on birds building their nests from anti-bird spikes, birding from home, the possible continued survival of the presumed-extinct ivory-billed woodpecker, and a primer on birds' dinosaur progenitors.
🦀 New research has shown that 'Stone Walls and Historical Harbors Are Unexpected Havens of Biodiversity': on the basis of this UK study, stone walls can sometimes support "even more diversity than […] natural shorelines". These findings could be instrumental in "inform[ing] the design of new underwater infrastructure" in ways which would benefit aquatic life such as sponges, sea stars, crustaceans, and fish – including blennies, which can spend short periods out of water.
A potential follow-up study would assess whether marine ruins are similarly effective artificial habitats. However, as is so often the case, the use of artificial structures to support marine habitat would come as no surprise to certain Indigenous groups, who have used techniques of this kind for thousands of years.
👉 Follow us on Twitter for a daily dose of nature-sound inspiration!
How to support earth.fm

All 600+ of our curated, immersive soundscapes are free to listen to, but if you want to help us grow new forests, please become a supporter!

There are three options available, and you will also be able to favorite recordings, create and share playlists, and many other perks – plus a big surprise is coming exclusively to members in the next few weeks!
Until next time, we wish you a regenerative week. 🙏
With best wishes,
Neil and Team earth.fm
---
Reach out on [email protected] 👋
Forward this newsletter to anyone who would appreciate it ✉️
Join the conversation with the Earth.fm community 🤝
Submit a recording 🎤
Follow us on Twitter. Instagram and YouTube 💻
Listen to nature sounds in your browser by installing our free extension 🎧