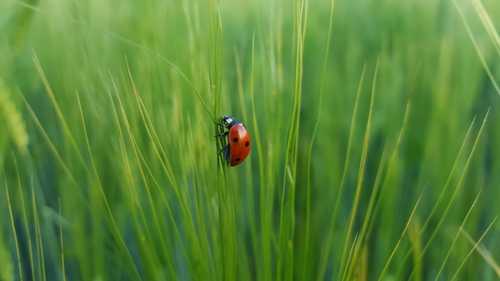 What is acoustic aposematism? Definition and examples
what acoustic aposematism means: In the natural world, aposematism refers to traits which have developed evolutionarily in organisms to prevent attacks from predators. These function by signaling that it would not be profitable to prey upon the organism in question.
This signaling can take different forms, including:
Striking visual characteristics: For example, honey badgers signal their size-disproportionate ferocity with reverse countershading. In some cases, these characteristics may honestly signal unobservable information (for example, the aptly named flamboyant cuttlefish advertises a toxin in its muscles by changing its skin color and texture into "a threatening pattern")
Unpleasant odors: Most notably, skunks can spray a noxious secretion from their anal scent glands which can cause not only irritation but temporary blindness; in all species, this is signaled by a warning coloration of stripes or spots. Similarly, ladybugs (ladybirds) use bright coloration to advertise the bitter-tasting chemicals they contain, but can also exude drops of their foul-smelling, bitter, and toxic body fluid. It has even been suggested that human body odor functions as a form of chemical aposematism, alerting predators to our "formidable defensive traits"
Sounds.
Species which use sound in this way – acoustic aposematism – include:
Study of acoustic forms of aposematism gives researchers and practitioners within the field of bioacoustics an opening to study acoustic predator/prey interactions in all of their complex "behavioral, physiological, and evolutionary contexts".
---
Featured photo by Martin Oslic on Unsplash