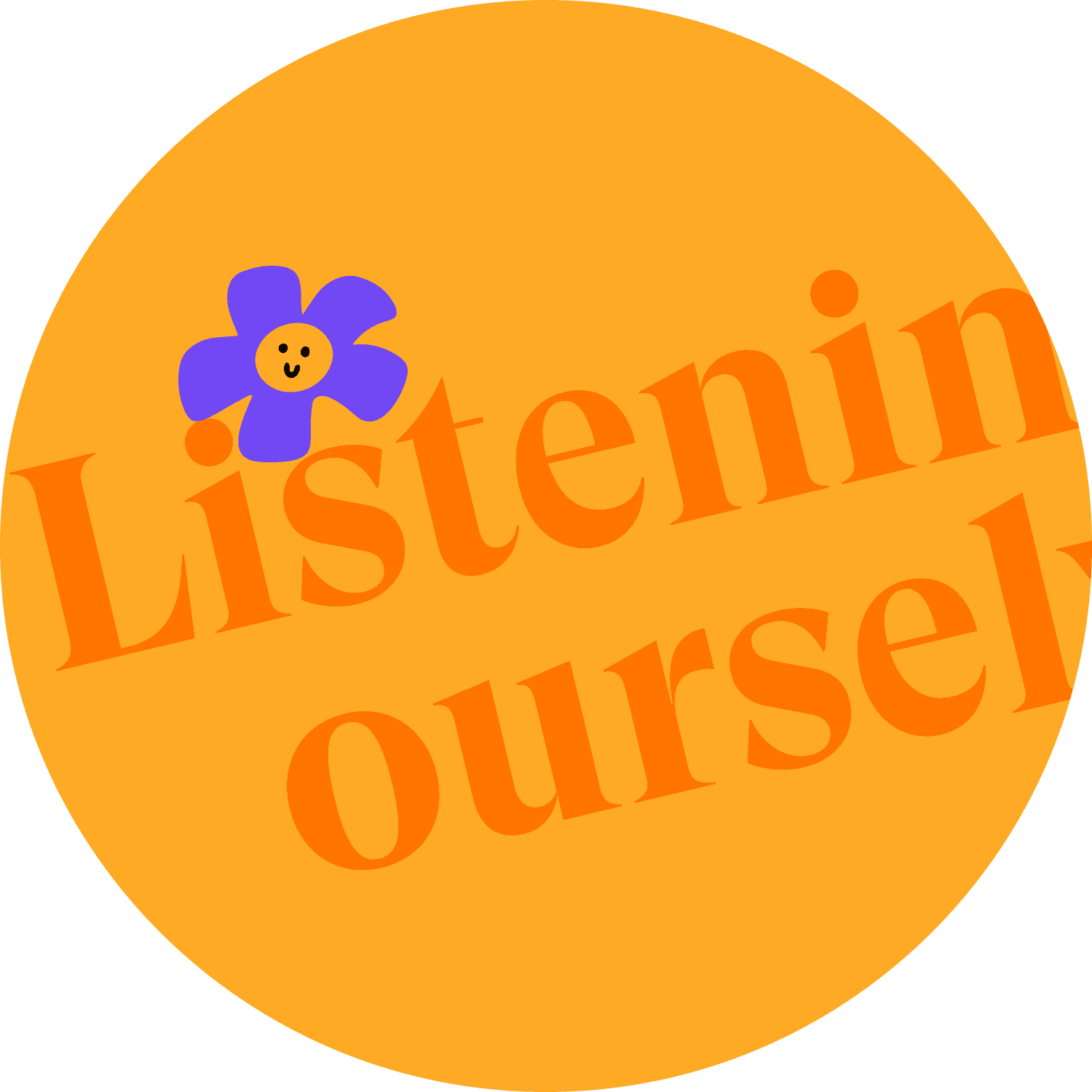 #FollowAClimateScientist: Climate Experts on Social Media
In the horrorshow of the Anthropocene, climate scientists have one of the most challenging and emotionally draining roles imaginable. And yet they are constantly subjected to intimidation, threats, and abuse – on social media, in the streets, the workplace, in the mainstream media.
Following a climate scientist on a social media platform is a simple gesture, but one that has created a trend, a viral climate story, and strengthened the climate science hub online.

In a 2017 Fast Company article, Paige Jarreau, a science communication specialist at Louisiana State University, stated: "I tell academics that social media is now the top source of science information for people […]. [Academics] are a trusted voice for people that don't have that background and literacy." Indeed, being on social media as a scientist is an effective way to "engage the public and clear up misinformation".
For the coming months we pledge to share significant tweets from climate scientists and others researching the climate crisis. We hope you'll join us in our endeavour.
Here are some ways of challenging the status quo:
Follow them on social media
It's not much, but we can help those in this field by paying attention to their work, discoveries, and stories. Most mainstream media fail to inform and educate the general public on the climate crisis, and many politicians don't pay attention to scientists in general (and climate ones in particular) unless it serves their agendas. So, how about we take up the important task of paying attention to what they have to say, and to the data and facts they share?
By following at least one climate scientist you'll also improve your climate literacy, which will come in handy during those climate debates (do they still do this?!).
Like, comment, retweet. Join the conversations!
Show your support for their work while learning vital information. Make climate scientists big enough to get more calls from mainstream media (as well as making celebrities out of people who actually have something important to say).
Big plus: Remember that these people are smart and cool, and have been to places that you probably only see in your dreams.
Last, but not least: Yes, they are on social media because they want to engage with the public. That's you.
Where to start?
Try here: the scientists featured in unsettling 2015 Esquire article, 'When the End of Human Civilization Is Your Day Job'. Below, we've added other amazing scientists to the selection who we're already following on Twitter.
Although not always able to share information about their work, we guarantee that climate scientists are exceptional at explaining the behaviour of everything from climate, that layer of gases around the Earth, fast-flowing glaciers, Arctic icebergs, and to the present and the future.
In no particular order:
Jason Box

"ice climatologist at Geological Survey of Denmark and Greenland, contemplating Greenland, Arctic and global climate issues. Views here my own. :-)"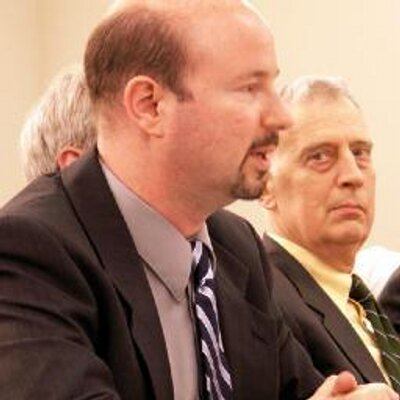 Michael E. Mann

"Climate Scientist, Professor & Director of the Penn State ESSC; Author of Dire Predictions, The Hockey Stick & the Climate Wars, and The Madhouse Effect"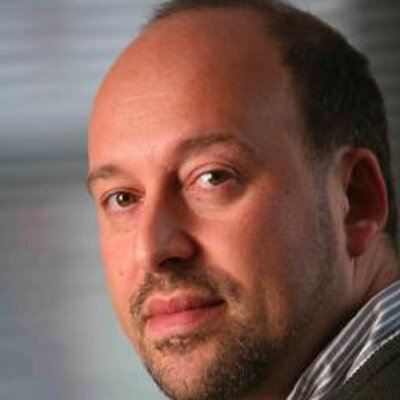 Gavin Schmidt

"Climate scientist, occasional juggler, even more occasional author, curious about how the world works."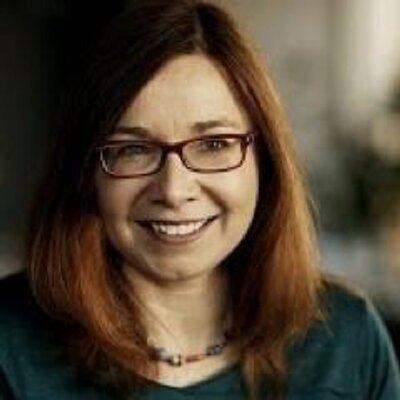 Katharine Hayhoe

"Not suspicious, just Canadian. Climate scientist, @TTUCSC director, poli sci prof, knitter, pastor's wife, mom. TIME100 + Fortune50. First in line for cloning."

Peter Jacobs

"Past & future climate & marine ecosystems. #SciComm. Views = mine."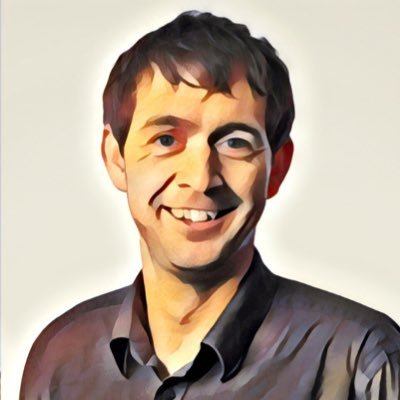 Ed Hawkins

"Climate scientist at University of Reading | Creator of climate spirals & warming stripes | IPCC AR6 Lead Author | Leads http://weatherrescue.org | Views own"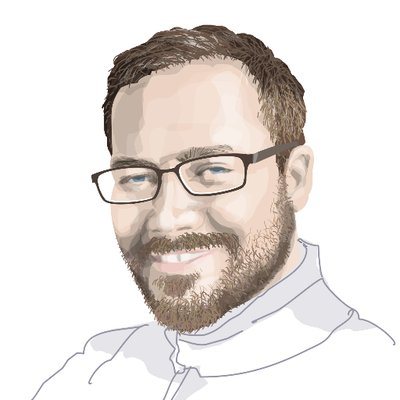 Zeke Hausfather

"U.S. Analyst, Carbon Brief. Climate Scientist with a focus on instrumental temperature data and model/observation comparisons. U.C. Berkeley/Berkeley Earth."
Kevin Anderson

"Professor of energy and climate change – interested in translating the science of climate change into carbon budgets, policy goals and mitigation options."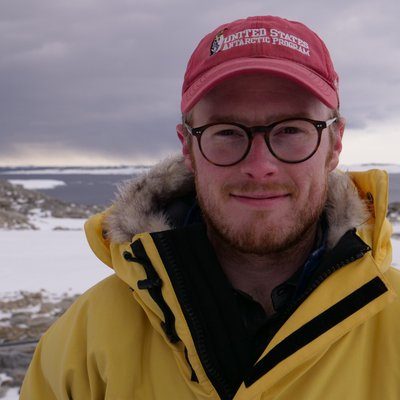 Peter Neff

"Ice cores, glaciology. PNW'er . Pacific-Antarctic. Climate science. Postdoc @UW @UW_ESS @UWEnvironment. Tweet at a scientist! Views mine. [he/him]"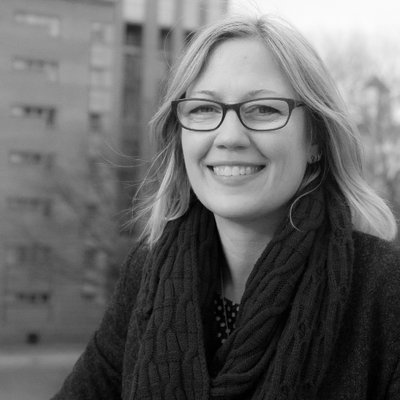 Alice Larkin

"Professor of Climate Science & Energy Policy. Research low carbon shipping, aviation, energy systems and the water-energy-food nexus."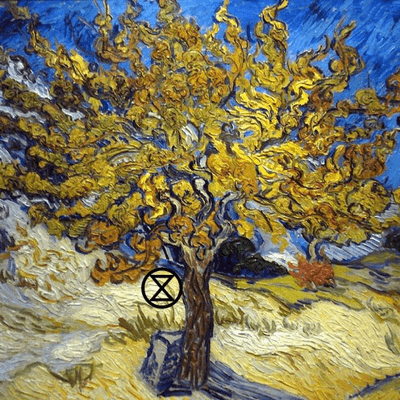 Peter Kalmus

"Climate scientist living on 1/10th the fossil fuel, raising public urgency. #ClimateTruth. Views belong to me not NASA JPL or Caltech. #FridaysForFuture."
This is only a fraction of the many climate scientists on social media. Katharine Hayhoe compiled a list of more than 2,300 on Twitter alone – so you can follow one climate scientist, or thousands. Please use and share this list.
As always, we'd love to hear further suggestions from you.
Don't forget: Every time you follow a climate scientist, use the hashtag #FollowAClimateScientist. You can also do this when you excitedly retweet a climate tweet you find interesting and useful. Thank you.

Join us on Twitter and let's all talk more about the climate.
Featured image via Shutterstock